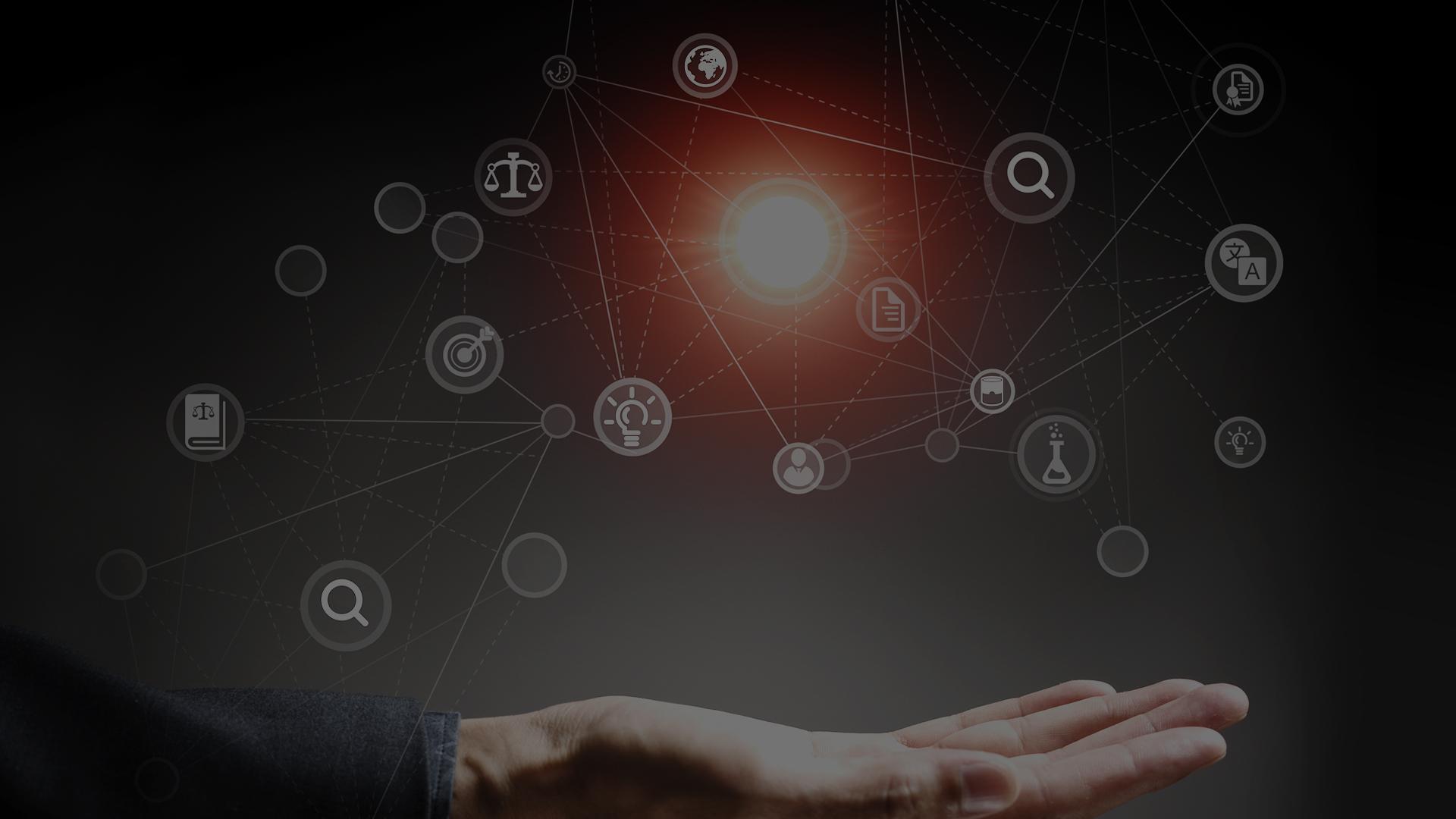 Regulatory Update
Market globalization requires more and more companies to export their products. Each country has its own regulations which dramatically differ from those in force in another one. Finding such a variety of sources and managing the relevant information is not easy. For this reason, Labeling and Regulatory | Mérieux NutriSciences provides businesses with a skilled support to enable them to be always updated in real time. The service provides the monitoring, updating and interpretation of the main new regulations in food and non-food sectors.
Regulatory Update supports in stay informed on new rules impacting your business.
Three digital products, available on every device (PC, laptop, tablet, mobile) on subscription.
Contents are selected by regulatory experts monitoring  on a daily base Official Journals and other legislative bodies in more than 70 Countries.