Safety HUD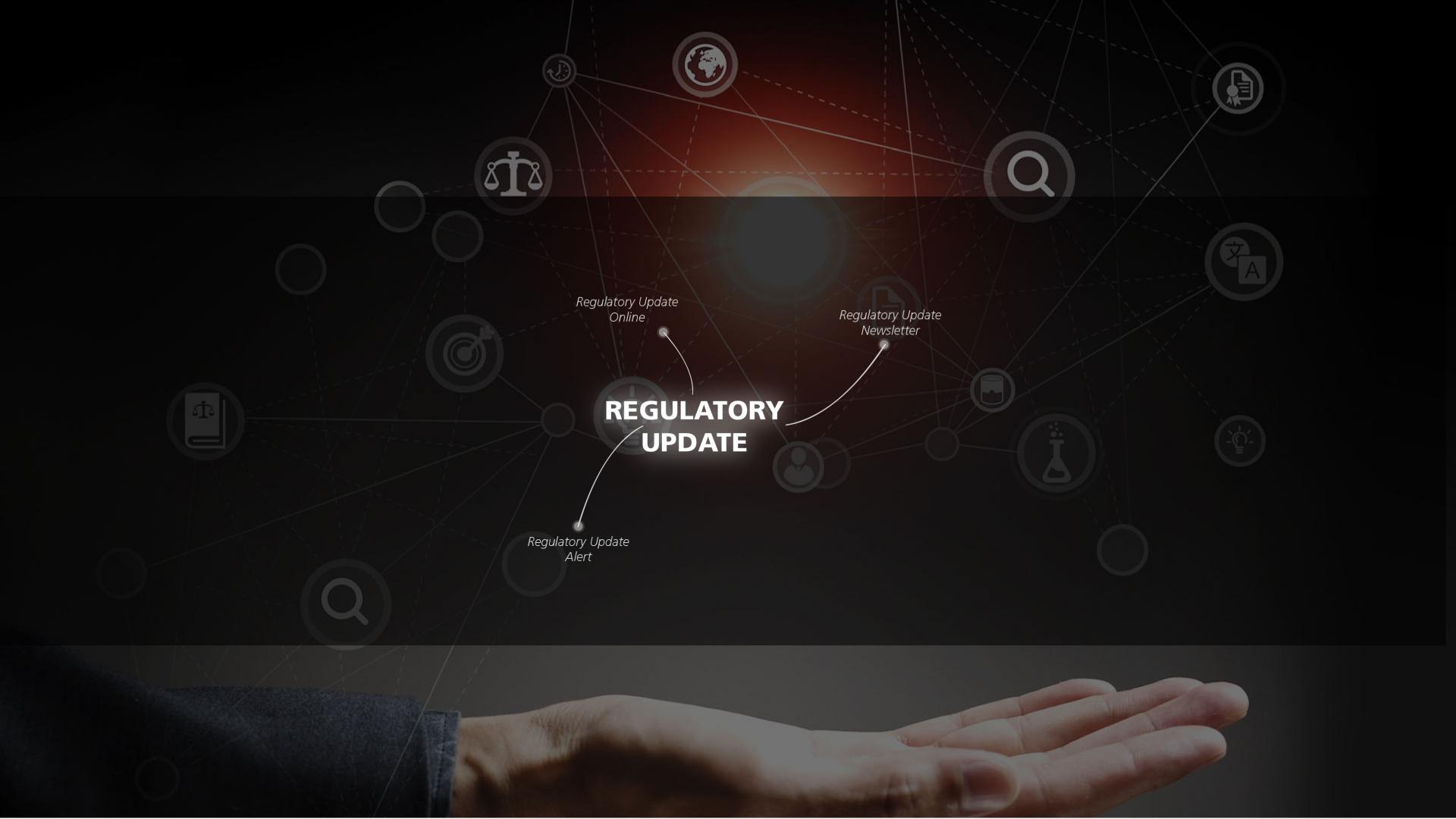 Safety HUD
A brand new tool intended to help food operators to perform a risk assessment on their products and raw materials, and to meet international standard requirements (e.g. BRC, IFS).
Safety HUD is a Mérieux NutriSciences solution designed to identify risks and food frauds worldwide: daily reports, multi-parameter search, automatic alerts, links to original sources, statistical panel, data extraction in XLS format.
Safety HUD monitors official agencies in 58 countries around the world and dozens of online media sources.
The tool is available in English and offers two subscription plans to satisfy every operational need: PRO and ADVANCED. 
• Search by keyword, by filters and comparative
• Push alerts: to immediatly know if something happened
• Statistical panel to compare ranges of data and trend
• Link to the original source
• Download data in XLS format

Service available for:
Portugal
Poland
Czech Republic
Romania
Serbia
Russia
Netherlands
Malta
Luxembourg
New Zealand
Norway
Slovakia
Slovenia
Hungary
E.U. (European Union)
South Africa
Spain
Sweden
Switzerland
Turkey
Lithuania
China
Canada
Bulgaria
Cyprus
South Korea
Denmark
Croatia
Brazil
Bosnia Herzegovina
Australia
Argentina
Saudi Arabia
Austria
Belarus
Belgium
Latvia
Indonesia
India
Hong Kong
Ireland
Israel
United Arab Emirates
Greece
Finland
Estonia
France
Germany
Great Britain
Japan
U.S.A.
Italy
Request a quotation