Algeria – New rules for salt
A new interministerial decree published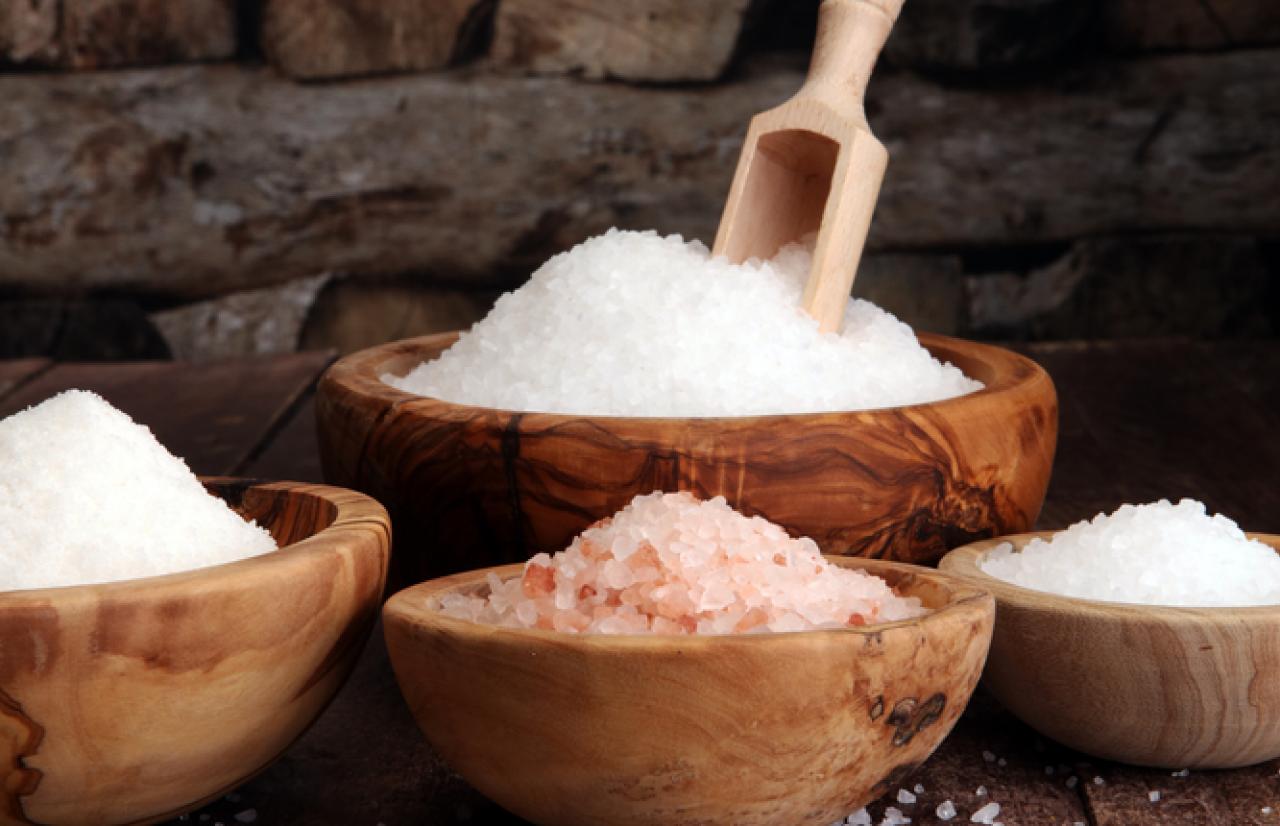 In January the Algerian Government published a new interministerial decree to illustrate the specifications of salt for food purposes.
The decree also reminds that the salt must not present any risk to the health of consumers and must meet the regulatory requirements in force, in particular, those relating to additives, contaminants, and materials intended to come into contact with food and the hygiene requirements that can be implemented during the transformation process. 
To have more information about this new regulation, subscribe to Regulatory Update service. Click here for a 10-day free trial. 
Source: Journal Officiel De La Republique Algerienne