Argentina - Food and beverage exports grew more than 16%
Last report on food export now available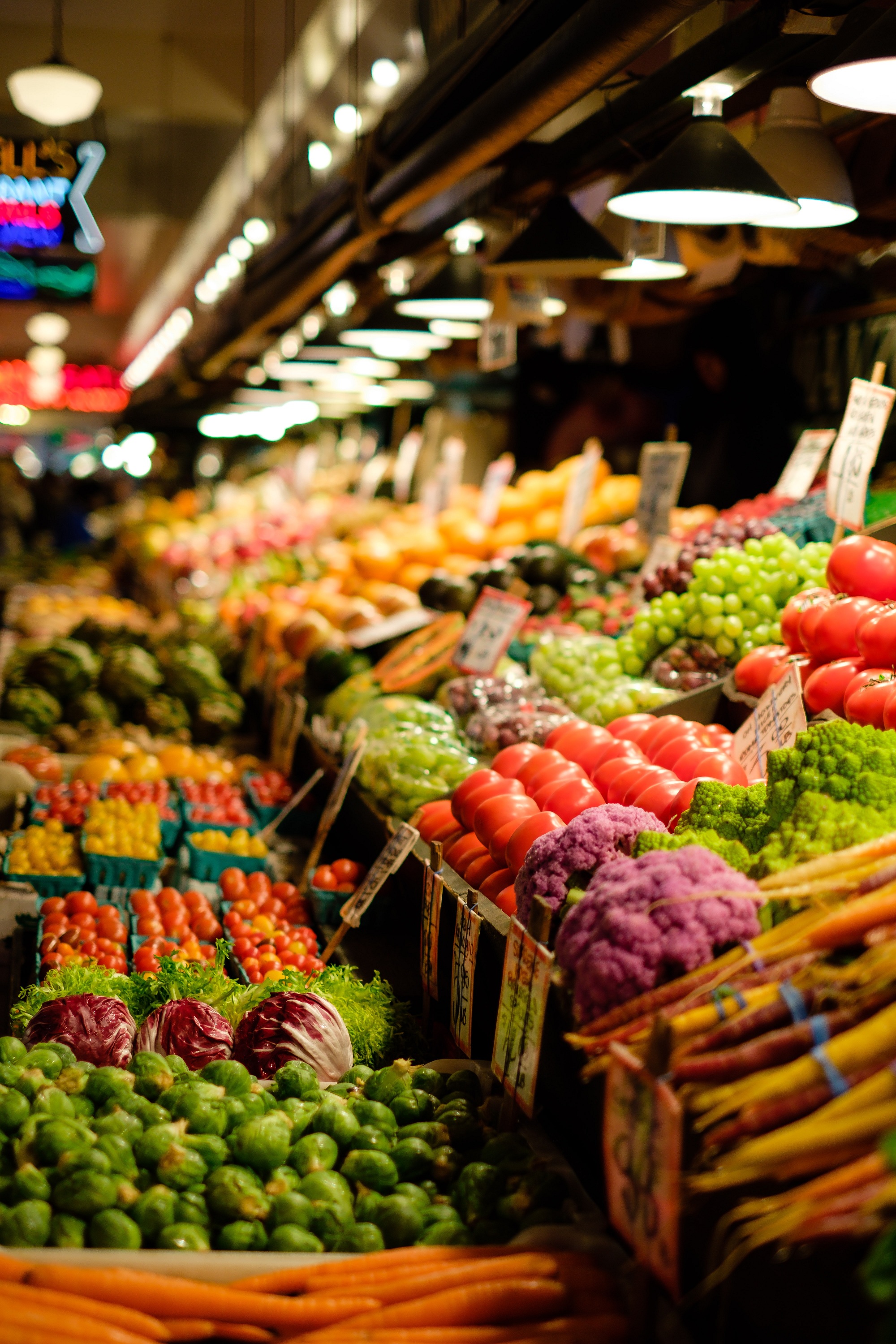 Between January and September 2019, 35 million tons of food and beverages were exported from Argentina.
The last report released by the Ministry of Agriculture, Livestock and Fisheries says that beef, soybean oil and peanut products registered the higher increases in September 2019.
The total increase is 16.1% in volume and 1% in value, compared to the same period of 2018.
The main sales destinations were Brazil, China, Chile, the United States, Spain, the Netherlands, Russia and Algeria. Exports reached 4,644 million USD in January – September 2019, namely 24% of the total for food and beverages. 
Source: Argentinian Government