Argentina - Update of the food code
Chia oil and stevia leaves included
Image: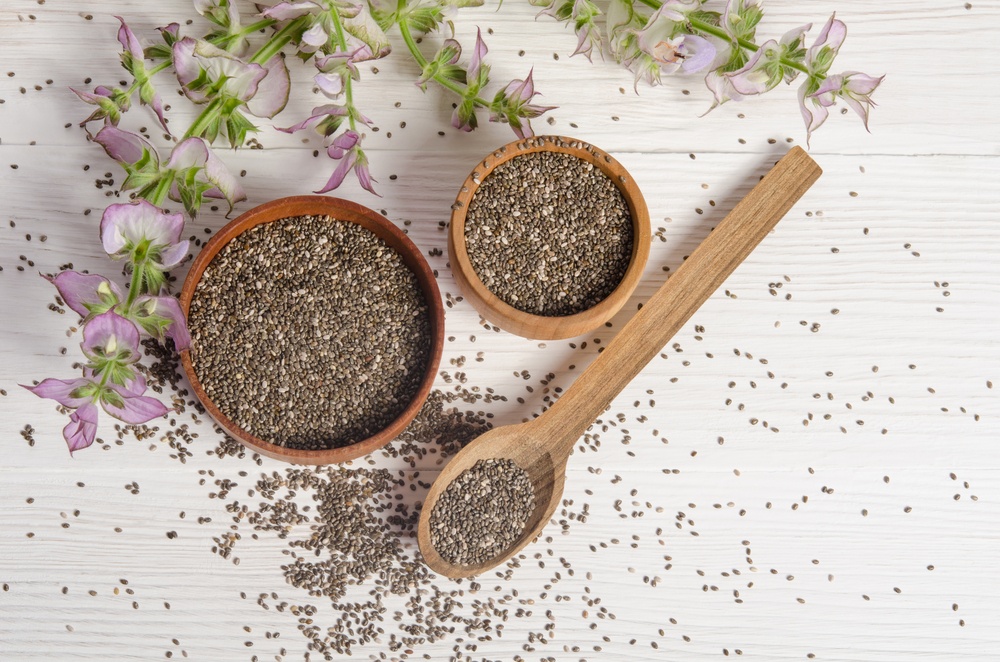 Thanks to the Joint Resolutions n. 1/2018 and n. 3/2018, chia oil for industrial use and stevia have recently been introduced in the Argentine Food Code (CAA).
Resolution n. 1/2018 concerns the inclusion of chia oil as an industrial oil in a maximum proportion of 10% in a mixture with another food oil. The new use of this product, previously authorized exclusively in food supplements, is provided for pursuant to art. 527 bis of Chapter VII "Food fats". It is worth mentioning that the growing global demand for chia oil as a source of omega 3 for use in various foods guarantees great prospects for production and export.
Resolution n. 3/2018 concerns the addition in the CAA and the sale of dried or dehydrated stevia leaves by Stevia Rebaudiana (those that have undergone a natural or artificial drying process). The production of stevia leaves is under development due to the climatic conditions required by the crop.