Australia - A project to expand agro-food exports
The consulting network will be increased to reach key markets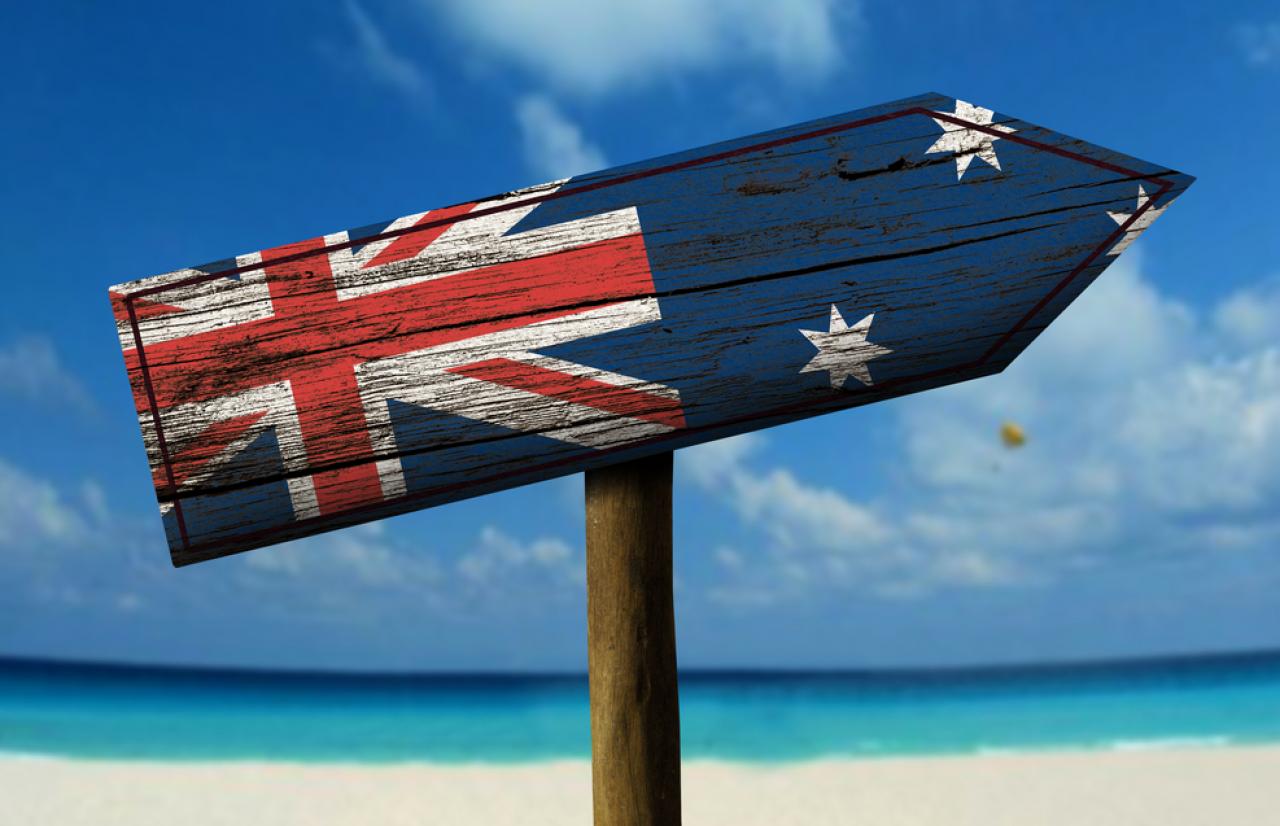 Over 50 million dollars to finance the presence in key markets such as Vietnam, Malaysia, the Middle East, China and Thailand and promote agro-food exports. This is the project of the Australian government - estimated in the Budget 2018-2019 - which seeks to increase free trade agreements and to stipulate market access for fruit and vegetables. 
Australia relies on consulting in emerging markets to replicate the positive experiences of recent years, as recorded on the Chinese market with nectarines in 2016 or with peaches, plums and apricots in 2017.
With these new partnerships, the network of agricultural consultants in key markets will increase from 16 to 22 units.
A project that has already brought benefits to Australia, whose total value of exports of farms, fisheries and forestry rose from $ 41.5 billion in 2012-13 to $ 53.9 billion in 2016-17.