China – A simplified process for importing Brazilian meats
Beef, pork and poultry import will be impacted
Image: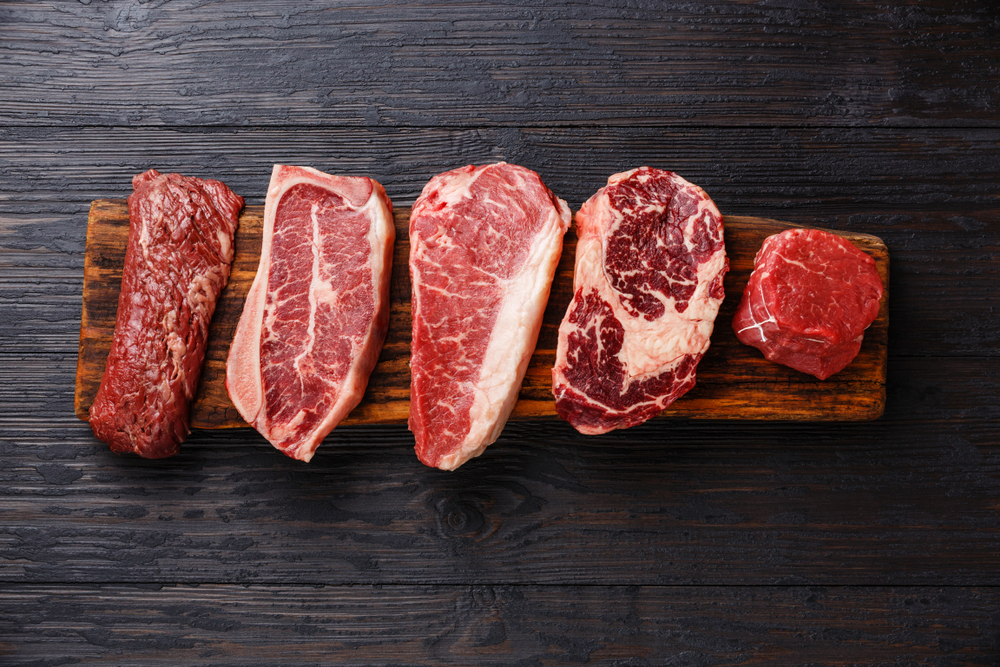 The Chinese health authority approved a new accreditation format for official veterinarians able to sign International Sanitary Certificates (ITC) for Brazil.
Thanks to this new rule, a national and unique list of qualified veterinarians will be allowed to release the health certificates, instead of local auditors: this new measure should reduce the withholdings of Brazilian shipments in Chinese ports.
In 2018, Brazil exported 2.593 billion $ in meat to China, which is the largest buyer of Brazilian meat, with 17.6% of the total exports of this product. Especially beef, pork and poultry will be impacted by the new rule.