China - New control standard for soil contamination
The standards are part of the national campaign against pollution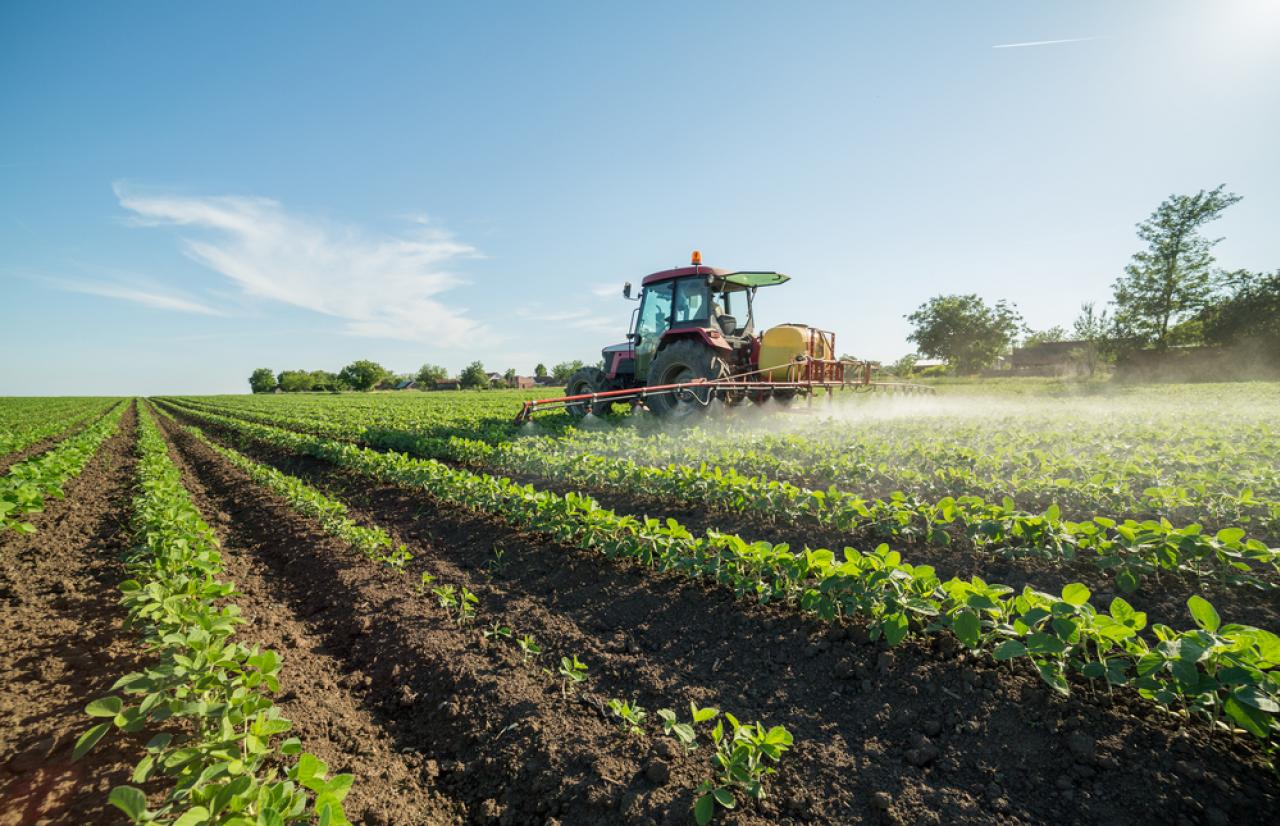 In July, China released a contamination control standard for agricultural land and development land as part of the national campaign against pollution.
The standard, which will take effect from August, is aimed at ensuring safe agricultural products and a healthy living environment, the Ministry of Ecology and Environment said on its website. 
Depending on the content of pollutants, such as heavy metals and hazardous chemicals, the standard sets risk screening values and risk intervention values for soil contamination.
According to the standard, agricultural land that exceeds risk intervention values will be either banned from being planted with edible agricultural products or conceded to forestry. Development land that exceeds the risk intervention values will be put under remediation, the ministry said.
The move came as the country steps up efforts to tackle soil, air and water pollution. In 2016, the country released an Action Plan for Soil Pollution Prevention and Control, which pledged to "curb the worsening soil pollution by 2020, get soil pollution risks under control by 2030, and form a virtuous cycle in the ecosystem by 2050".
Source: Mérieux NutriSciences China