Colombia - Duties on the import of frozen potatoes
The Government increases measures in favor of Colombian producers and entrepreneurs
Image: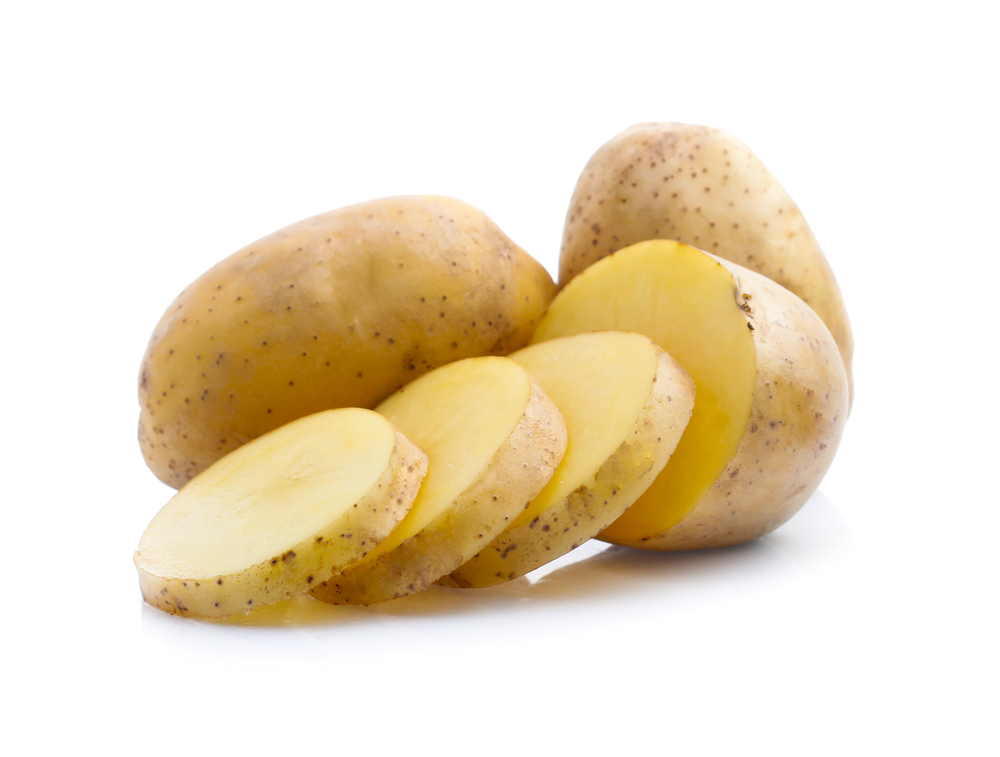 The Comité de Prácticas Comerciales recommended the imposition of anti-dumping measures on imports of frozen potatoes entering the country from Belgian, Dutch and German companies.
Having established that dumping and the causal relationship between low-priced imports and the damage caused to the domestic production actually took place, the Committee recommended that duties be imposed in the form of a counter-value charge.
The Minister of Agriculture and Rural Development stated that this is a historic decision whereby 74% of the import of frozen potatoes entering the country at lower prices will have prices that will be unable to influence the national agro-industrial production.