EU – Proposal to ban meat names for veggie products
A measure to protect customers
Image: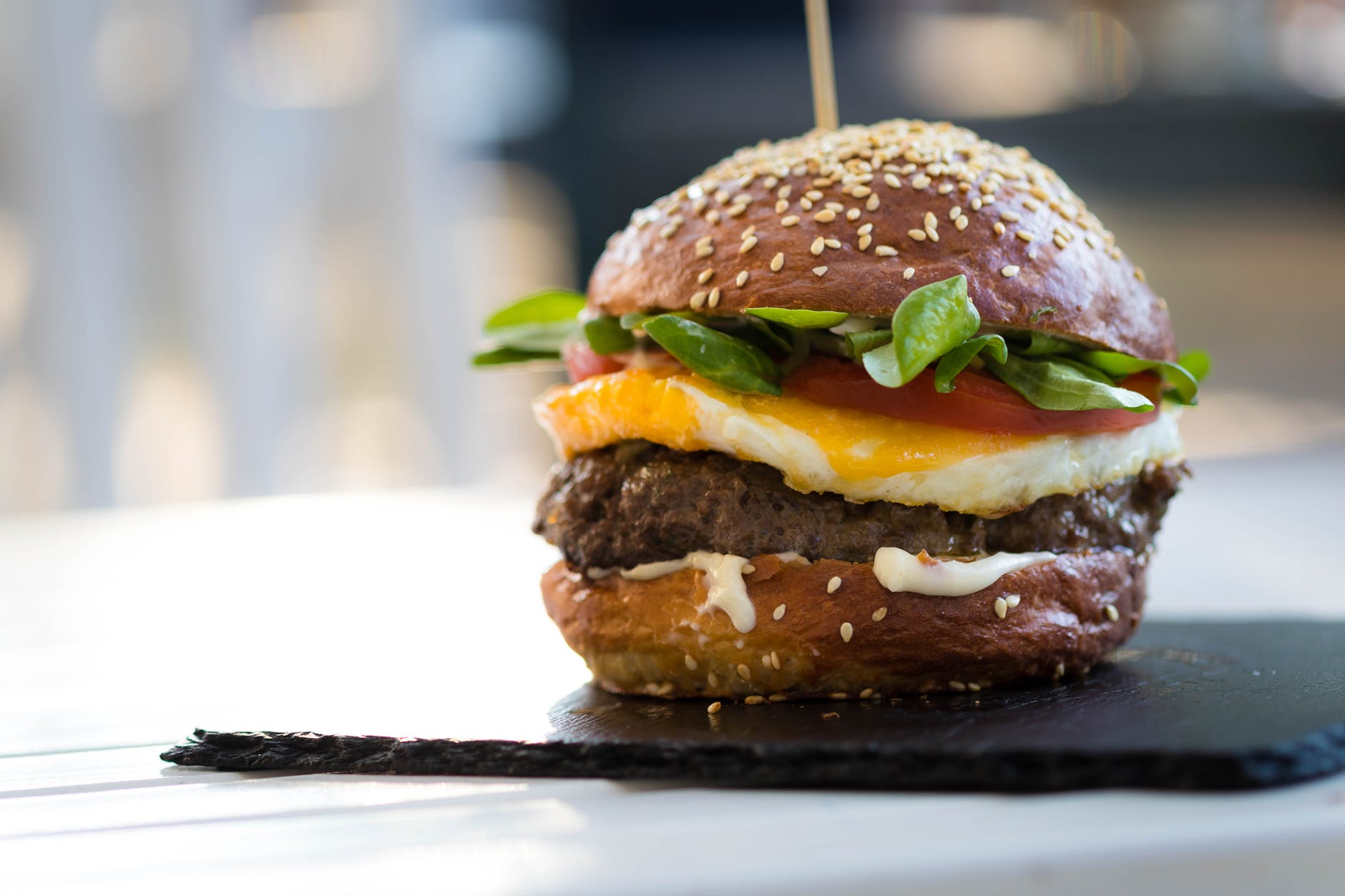 During the last meeting of the European Parliament Committee on Agriculture and Rural Development, it was decided that products of vegetable origin cannot be named as other meat products such as hamburgers, sausages, etc. 
The amendment will make sure that meat-related word and names are to be used "exclusively for edible parts of the animals".
A recent measure was taken to avoid that some product without milk could use "dairy" names. 
The Committee wants to protect customers by making clear what has a vegetable origin and what has not.
The proposal was approved by 80% of the Committee and the European Parliament will now have to approve it.
Source:  EU AGRI website