Germany - Glyphosate could be banned in 2023
In 2015 WHO concluded that it probably causes cancer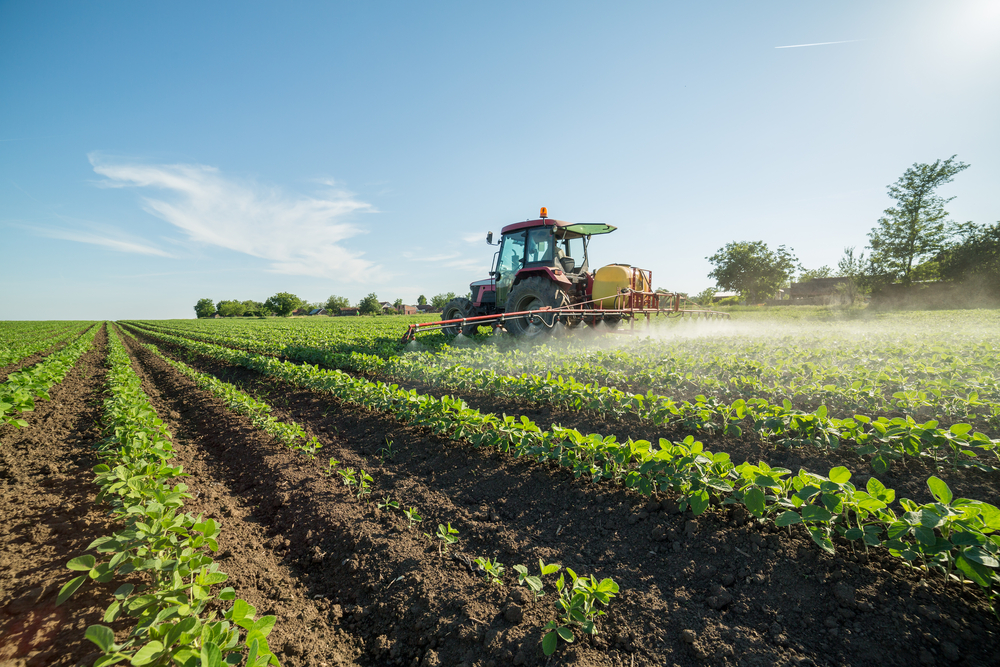 The Environment Ministry recently said that Germany will ban the use of glyphosate from the end of 2023 and the German government said it would systematically reduce the use of herbicides containing glyphosate from 2020. Glyphosate-based herbicides are the most commonly applied weed control products in the world and this substance is cleared for use in the European Union until December 2022. 
Germany's decision comes after Austria's parliament passed a bill banning all uses of glyphosate.
Concerns about its safety emerged when a World Health Organization agency concluded in 2015 that it probably causes cancer.
Source: Reuter