Italy - 2016 Report on the Integrated National Plan
The Plan focuses on official controls for food security and the fight against frauds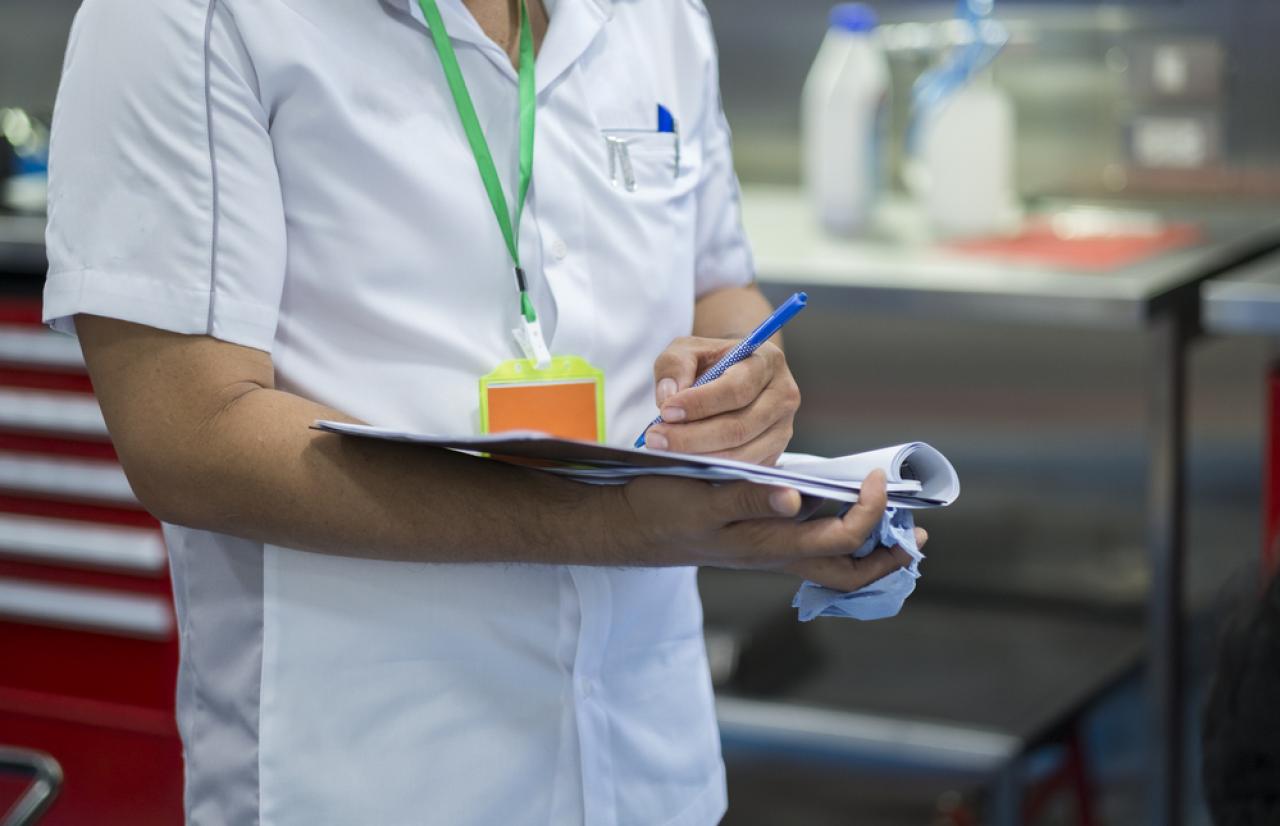 In July, the Italian Ministry of Health published the 2016 Report on the Integrated National Plan. The Plan is a document that focuses on official controls on food safety and the fight against fraud throughout the entire production chain according to the relevant risks. 
The Report provides a framework on the controls directly carried out in food production and those related to other areas of interest which, directly or indirectly, may affect the level of safety of the agri-food sector and livestock production. 
The Hygiene Services in Food and Nutrition and the Veterinary Services of Prevention Departments controlled 275,382 operational units and 56,400 were the inspections performed by the Division for the Prevention of the Adulteration of Food and Drink of the Carabinieri (Italian Police). The Department of the Central Inspectorate for Quality Assurance and Fraud Prevention of agricultural products of the Ministry of Agriculture performed 21,365 inspections, the Coast Guard carried out 25,187 checks and the Unit against food fraud of the Carabinieri controlled 739 companies and seized more than 803,000 kg of food products, corresponding to more than 4,8 million euro. The inspections were performed by State Forestry Corps, Tax Police, Border Inspection Points, Maritime, Air and Border Health Offices and Customs.
The 2016 annual Report on the Integrated National Plan was prepared thanks to the contribution and the co-operation of other authorities and bodies: the Ministry of Agriculture, the Ministry for the Environment and the Protection of the Territory and the Sea, Regions and Autonomous Provinces, Customs, the specialized Units of the Carabinieri, State Forestry Corps, Coast Guard and Tax Police.
Source: Ministry of Health