Japan – Beef imports from England restarted
Found an agreement after 23 years from the ban
Image: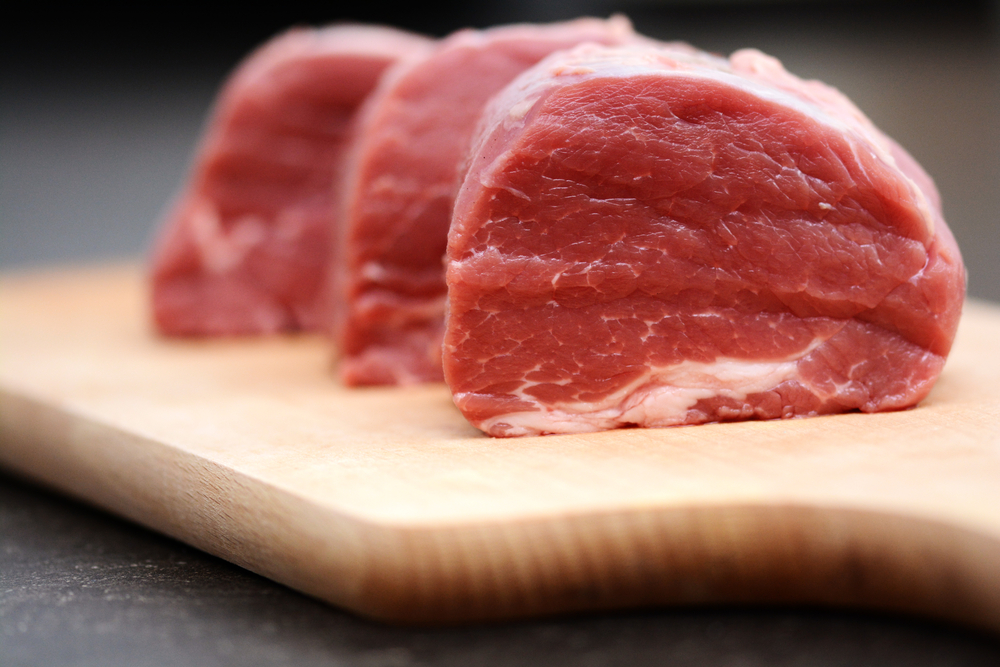 The importation of bovine meat and processed products from England has been banned since March 1996 due to the BSE problem.
Following the outcome of the assessment of the food safety commission in August 2017 and in agreement with the British government, Japan recently decided to resume the procedure for the importation of English beef. 
Conditions for importation are that the meat must be at most 30 months and the tonsil, the distal ileum of the small intestine, the spinal cord and the head (except tongue and cheek) must be excluded in the cattle which have passed 12 months.
Also, sheep meat can be imported from England, excluding spleen and distal ileum of the small intestine.
Source: Japanese Ministry of Agriculture, Forestry and Fisheries website