Japan - Export of Japanese apples to Vietnam
Export conditions are now less strict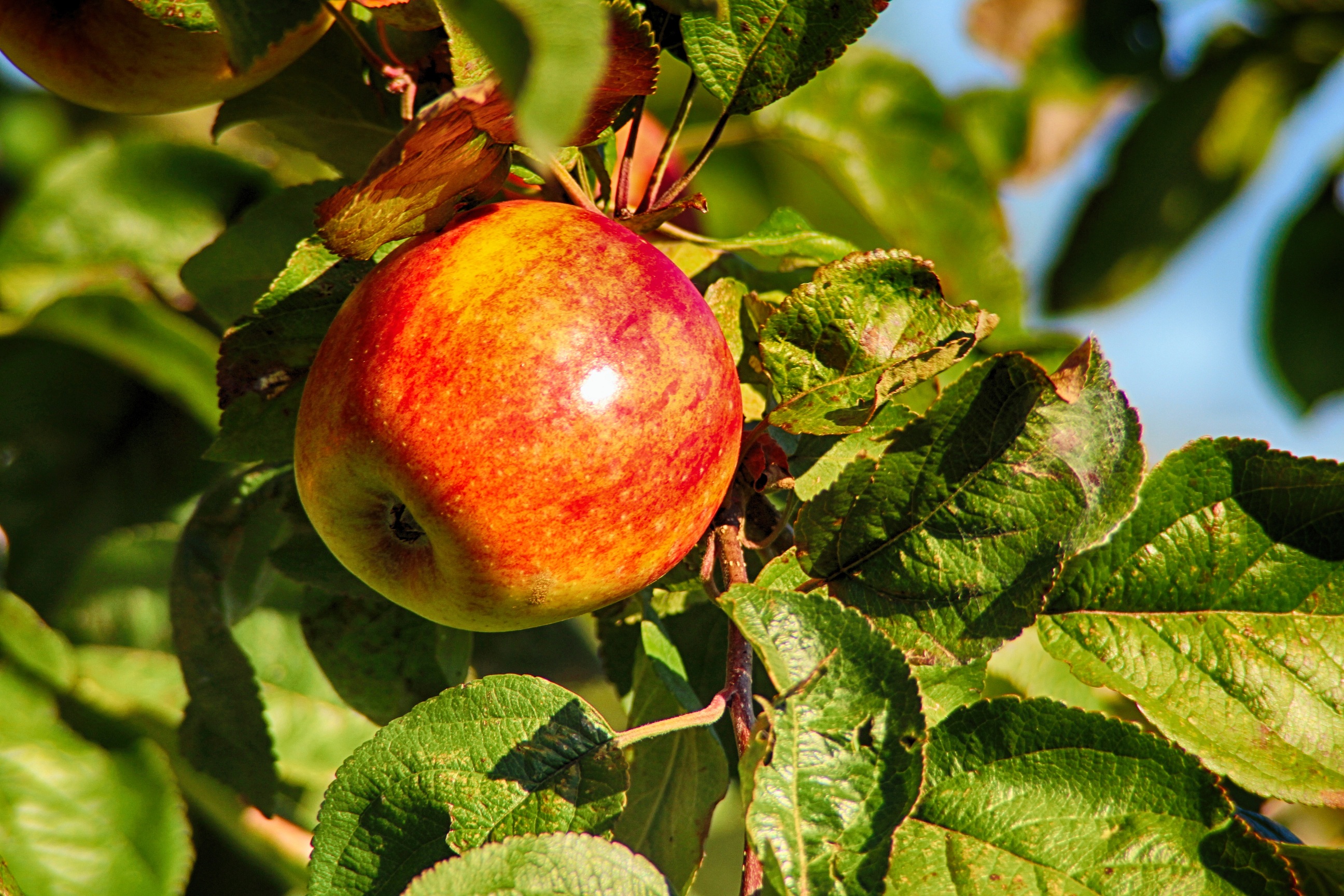 To export its apples to Vietnam, the Japanese had to overcome the strict plant quarantine conditions (a small bag to be used as a covering, for example).
After the negotiation between the Japanese Ministry of Agriculture, Forestry and Fisheries and the Vietnamese Plant Quarantine Authority, an agreement was reached on the new export conditions that started to apply last December 15, 2019.
Now, a low-temperature treatment can be used instead of using such small bags. 
Source: website of the Ministry of Agriculture, Forestry and Fisheries