Japan – Exports of rice and sake are steadily growing
The Ministry of Agriculture wishes to widen the market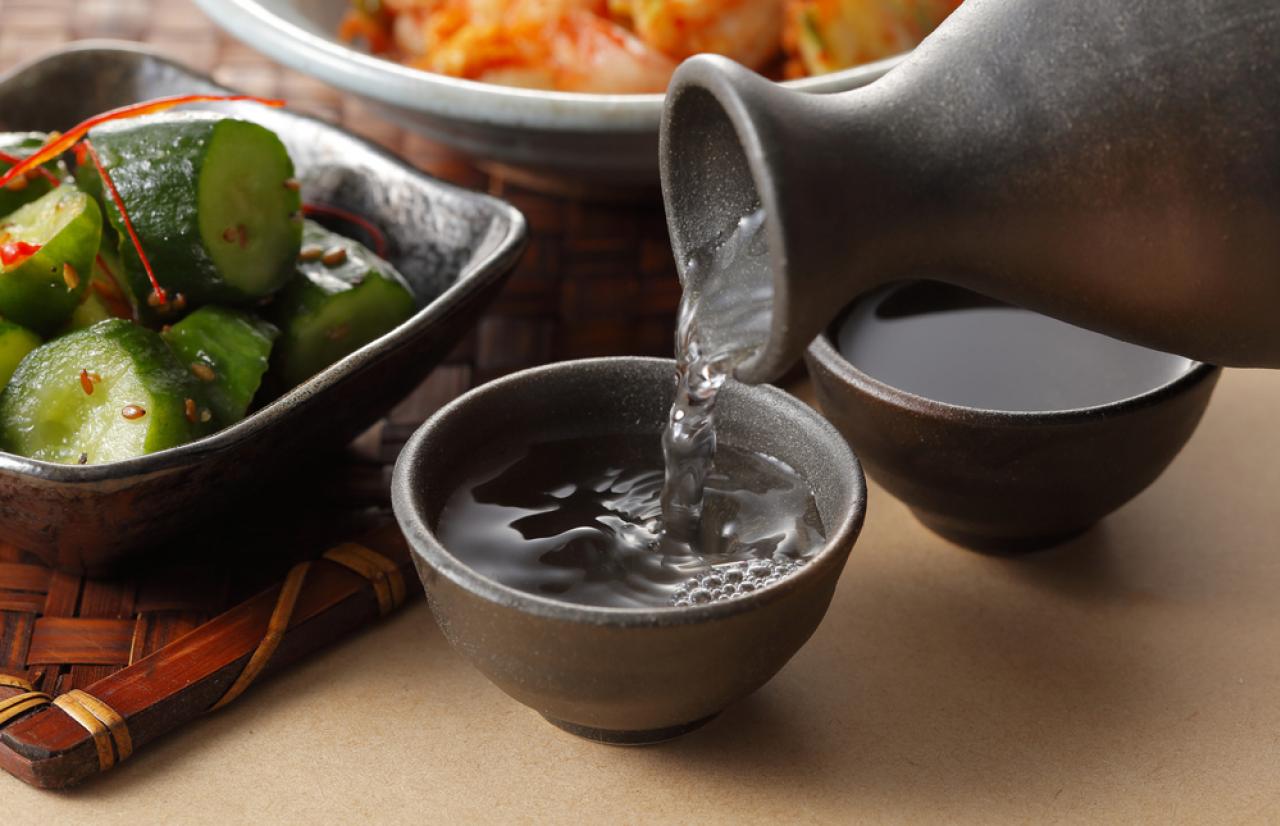 Exports of rice and relevant by-products (sake and rice crackers) have been growing since 2012 in Japan.
According to statistical trade data of the Japanese Ministry of Finance, last year export amounted to 22,100 million yen (about 178,656,000 euros), an increase of 9.9% over the previous year.
The major importers are Hong Kong, Singapore, Taiwan and the US, but the Ministry intends to increase the volume of exports to other countries such as EU, China and Russia.
Source: Ministry of Agriculture, Forests and Fishery