Japan – New MRLs for some pesticides
New methods of analysis established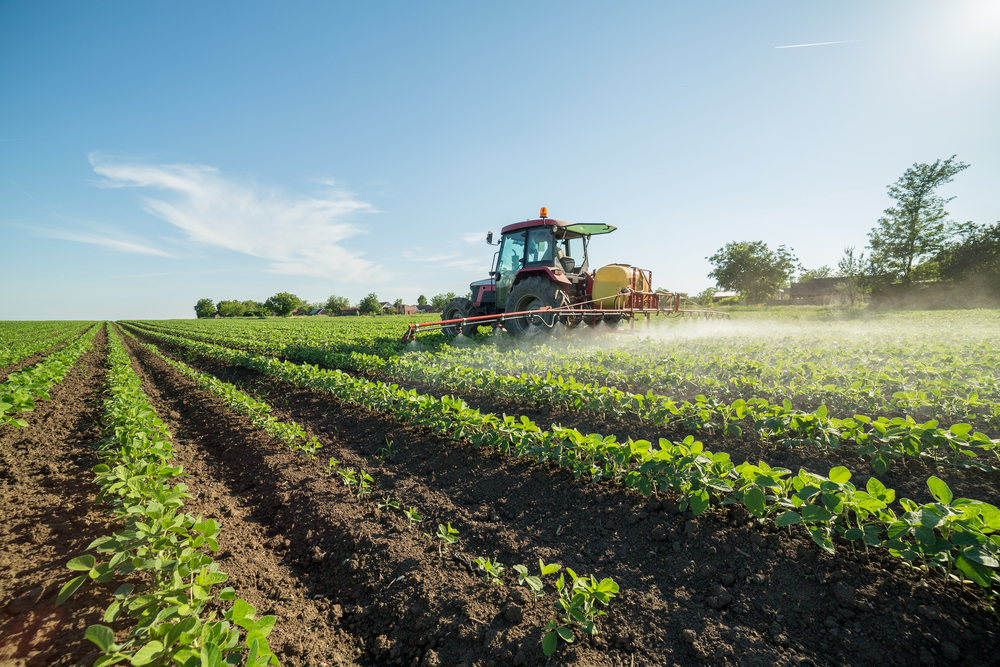 Based on the Food Hygiene Law (No. 11-1), the Ministry of Health, Labor and Welfare of Japan has changed a part of MRL (Maximum Residue Limit) allowed for some pesticides. The new limits cover the following substances: Altrenogest, Isopyrazam, Imicyafos, Etofenprox, Ethofumesate, Erythromycin, Chinomethionat, Closantel, Saflufenacil, 1,3-Dichloropropene, Cyflumetofen, Bicyclopyrone, Piperazine, Fluazifop butyl, Flumethrin, Vedaprofen, Metoclopramide, Mepanipyrim and Lomefloxacin. For some of these products the norm has become more restrictive.
The new measure also outlined two new methods of analysis and indicated the changes to the method for determining the "Chloramphenicol".
To read the full news subscribe to Regulatory Update Online: try the service for free by clicking here.
Source : MHL (Ministry of Health, Labour and Welfare) website