Japan - Update of fruit statistics
Export to Asian countries increasing
Image: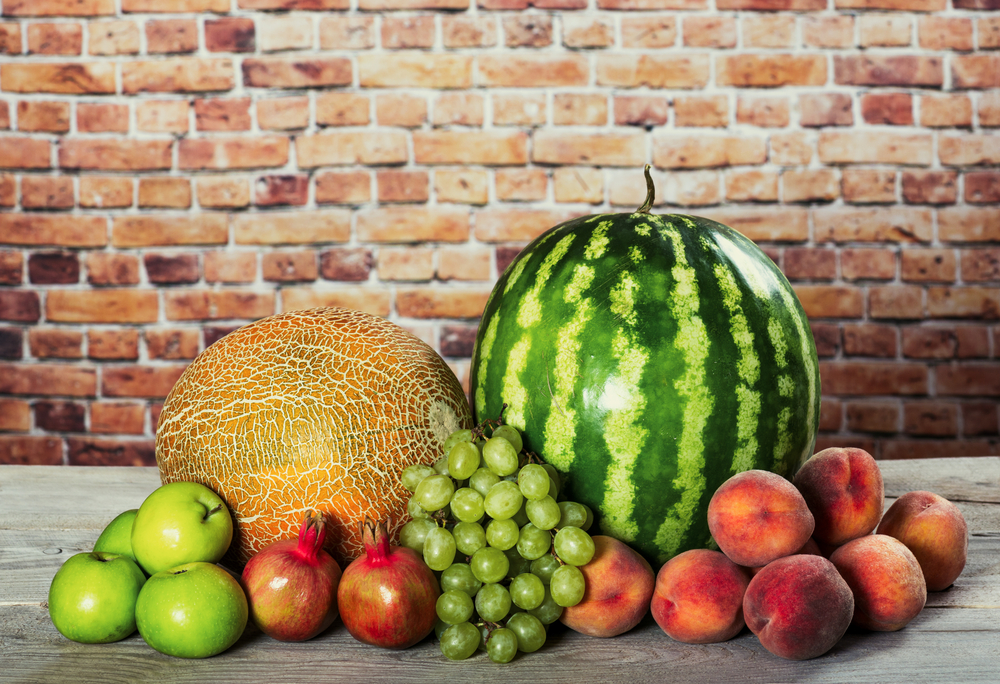 The Japanese "Ministry of Agriculture, Forestry and Fisheries" has updated the statistics on the fruit sector. In Japan, mainly Unshu-mikan (Mandarin), apples, grapes, Japanese pears, peaches, khaki, cherries and pineapples are grown. In 2017 Japanese fruit production was 2,969,000 tonnes and covered about 40% of domestic demand, while imports were 4,351,000 tonnes. Fresh fruit accounts for 90% of domestic production, while 60% of exported products are processed.
As for imported fresh fruit, 54% are bananas (mainly from the Philippines), followed by pineapples, grapefruits and oranges. Among the imported processed products, 31% is orange juice (mainly from Brazil) and 23% is apple juice (mainly from China).
Japanese fruit is rated high quality and is very popular with Asian countries. In recent years, exports have increased and in 2017 stood at 18,100 million yen (equal to about 140,950,000 euros). The largest export is registered to Taiwan and Hong Kong.
Source: website of the "Ministry of Agriculture, Forestry and Fisheries"