Korea - Deregulation of health functional foods
Stores will no more be obliged to provide a notice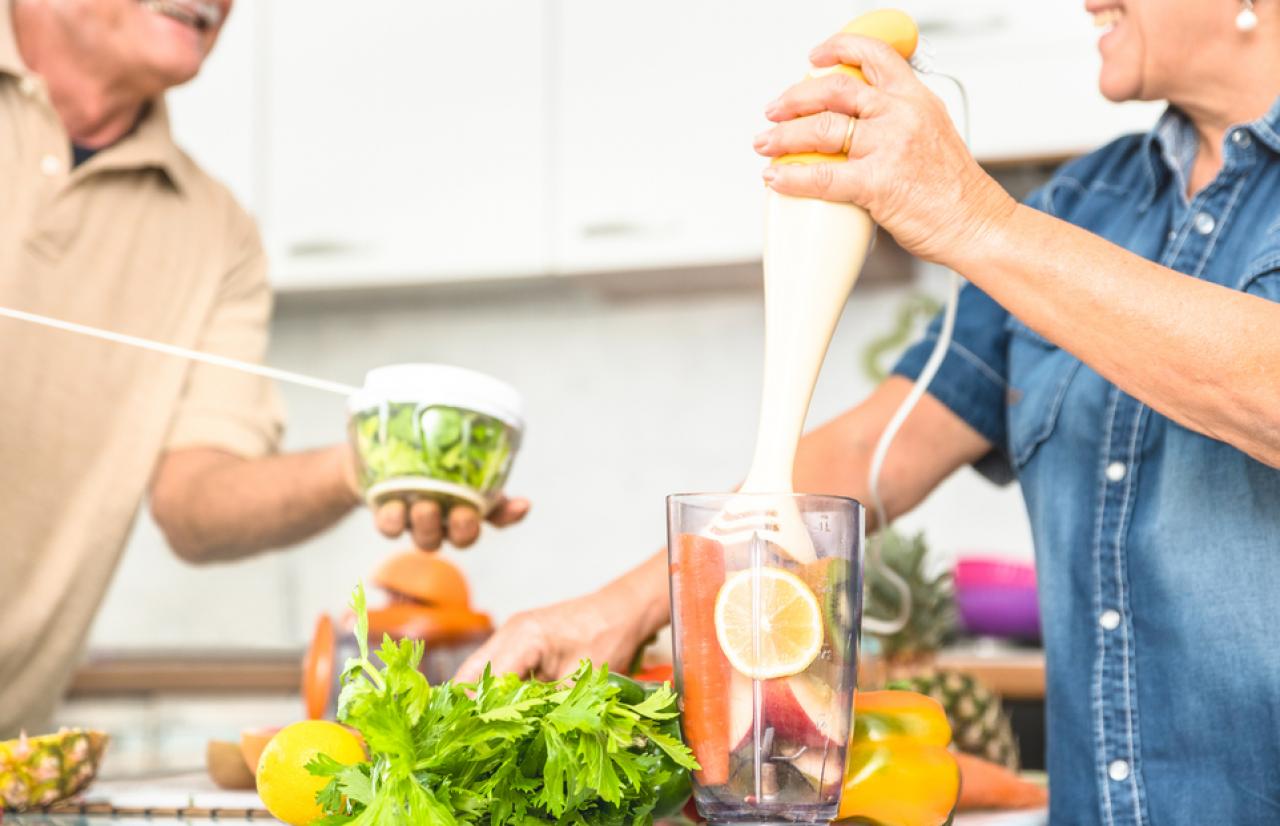 In a recent press release following the 13th Ministerial Meeting on Boosting the Economy, the Korean Ministry of Economy and Finance announced a regulatory innovation plan.
Core of the proposal is the deregulation of functional foods. In order to boost the economy, the sales of health functional foods at large marts and department stores will be easier. In fact, these stores will no more be obliged to provide a notice when selling health functional foods. 
In addition, functional features of general foods can be presented on the label if scientifically proofs are provided by the producer.
Source: Ministry of Economy and Finance - Press release April 17th