Korea - Domestic food industry production in 2017
Home Meal Replacement and coffee productions are increasing
Image: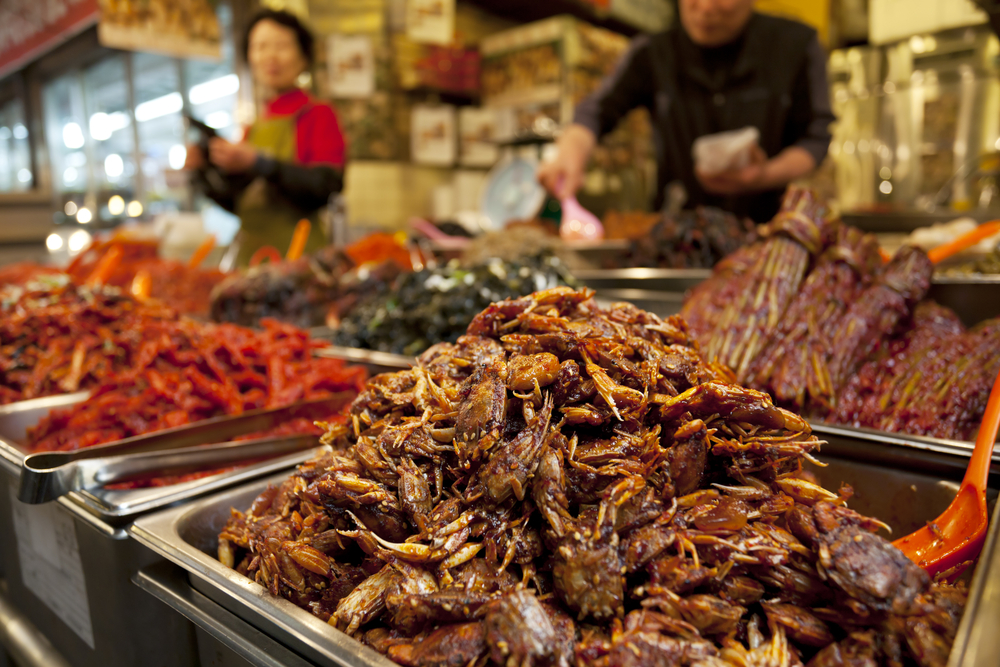 The Korean Ministry of Food and Drug Safety (MFDS) announced the production of the domestic food industry in 2017.
In 2017, the domestic food industry production amounted to about 75.6 trillion won, a 2.4% increase from 2016. This is 15.7% of the gross domestic product (GDP). The items were ranked first in packaged porks, 2nd in packaged beefs, 3rd in milk (including low fat, non-fat, processed milk), 4th in confectionaries and 5th in bread. And the rankings were the same as in 2016. Followed by processed fishery products, noodles, packaged chicken meat, seasoned meats, and HMR food.
On the other hand, the growth rate of HMR food (40%) and coffee (10.9%) is large. Infant and toddler food and milk production decreased by 5% and 4.2%, respectively, and beer production decreased by 6.7% due to the surge in beer imports.
Source: Korean Ministry of Food and Drug Safety (MFDS)