Korea - Insects are considered livestock
14 types of insects included in the livestock industry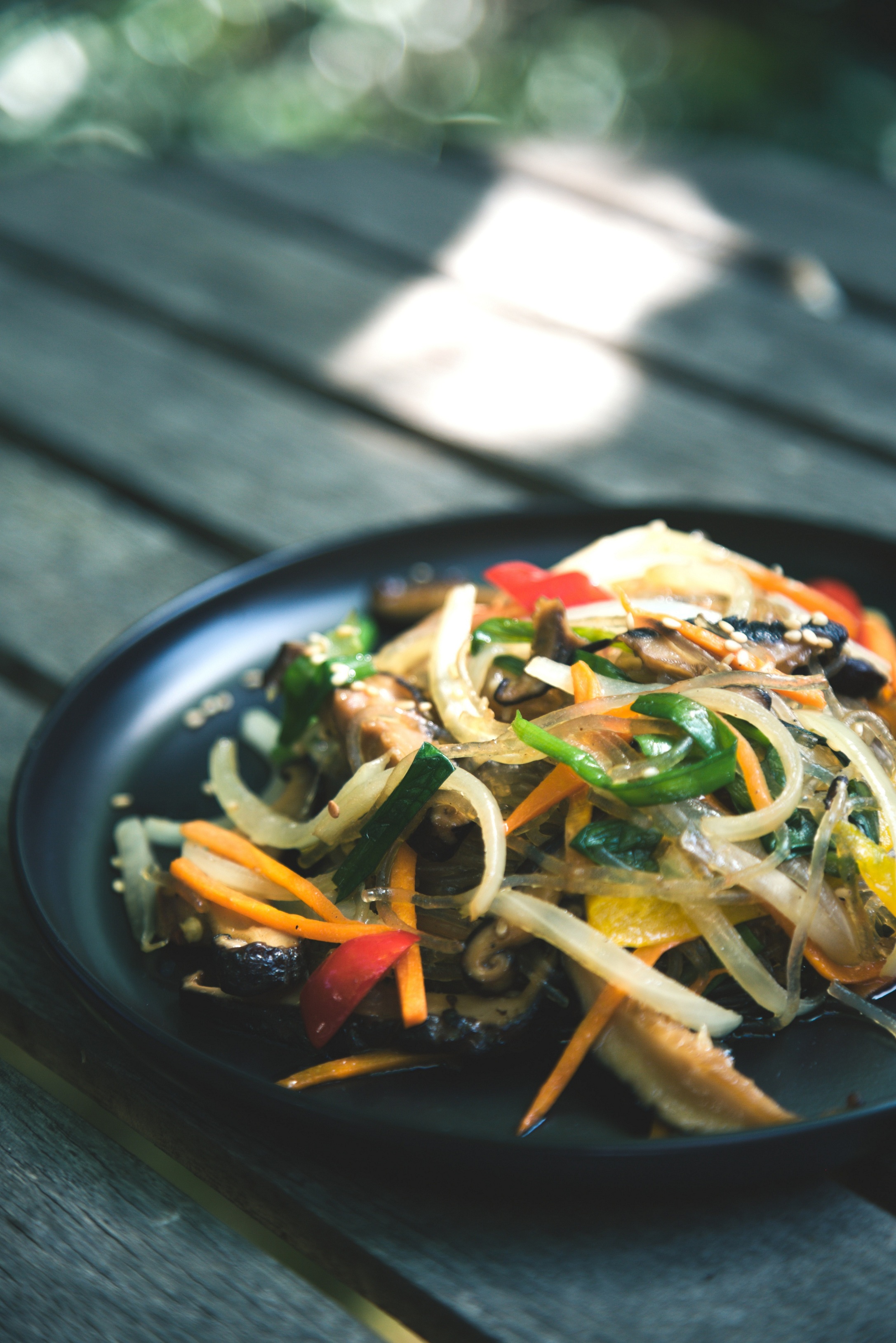 The Korean Ministry of Agriculture, Food and Rural Affairs (MAFRA) announced that insects will be considered "livestock" since July 25 following the notice of amendment of the Livestock Act – "Other animals designated as livestock".
The kinds of insects are 14 and can be distributed or sold according to the Act on Promotion and Support of the Insect Industry.
According to the rule, farmers who raise insects can obtain State benefits.
Source: MAFRA