Korea - Rice and porridge as Home Meal Replacement
Highest sales record ever registered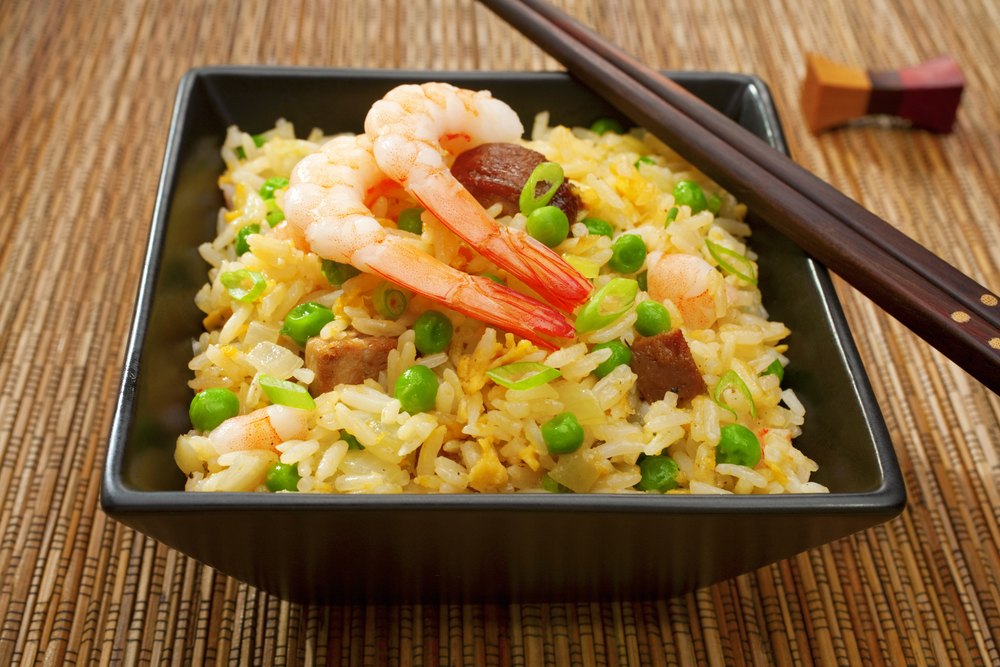 The Ministry of Agriculture, Food and Rural Affairs(MAFRA) and the Korea Rural Economic Institute (KREI) analyzed the Korean instant rice and instant porridge market, and recently presented the main results.
Rice and porridge as Home Meal Replacement (HMR) refers to a processed food product that is cooked with rice (as the main ingredient) and it is sold in a container or pouch and sterilized at high temperature and high pressure to be preserved for a long time.
In November 2018, the sales volume of the rice and porridge HMR retail market (based on POS data) increased 8.5%, and it is expected to grow to 13.9% in 2019 compared to 2018. 
The sales portion of white bap sales was the highest at 47%, followed by friedbap (16.1 %), dupbap (8.6%), gukbap (4.6 %), blackricebap (3.5%), bibimbap (3.0%), respectively.
On the other hand, as a result of analyzing a panel of 3,000 consumers, the purchase amount is raising and it is predicted to lead the market growth in the future.