Korea - The coffee market is expected to grow at 30.6% to 6,040 billion won by 2014
Domestic coffee specialty store market grows 54% from 4 trillion won in 2014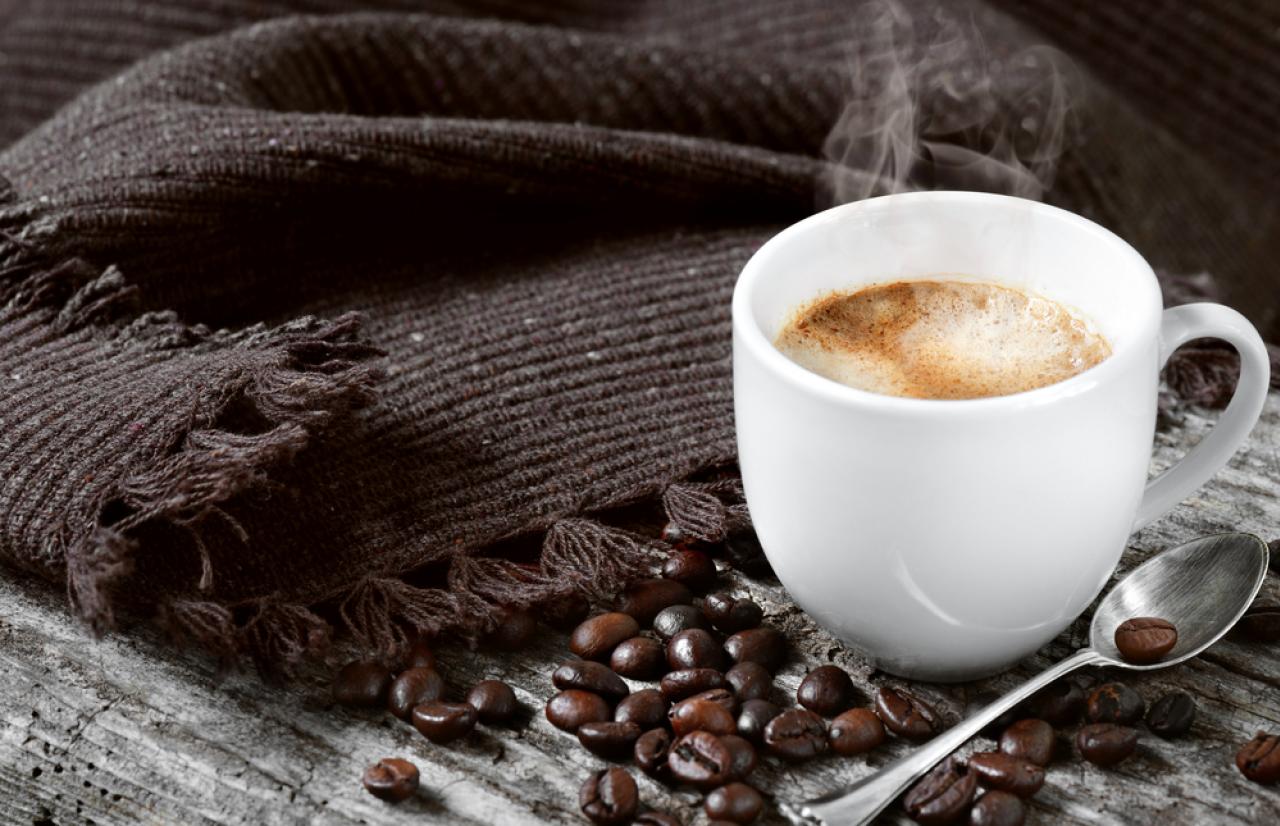 The Ministry of Agriculture, Food and Rural Affairs and the Korea agro-Fisheries & Food Trade Corporation published a report on the brewing coffee market.
Coffee is a processed coffee bean, a food or a food additive added to instant coffee, prepared coffee and liquid coffee. The market size of the coffee market in 2016 was 6.4 trillion won, up 30.6 % from 4.9 trillion won in 2014. In particular, coffee specialty stores account for 62.5% (4 trillion won) of total coffee market in 2016, which is 53.8% higher than 2.6 trillion won in 2014, which means a great impact on the growth of the coffee sales market. 
In Korea the annual consumption of coffee per adult (over 20 years old) is 377 cups (2016): this data shows an annual average increase of 7.0% compared to 2012 data. The global market for coffee products was $125.6 billion by 2015 and the largest market size is Japan, accounting for 30.9% of the total market, followed by the United States (17.2%) and Korea (1.5%).