Latvia - Amendments to the law on food chain
Products marked with "Best before..." are now pohibited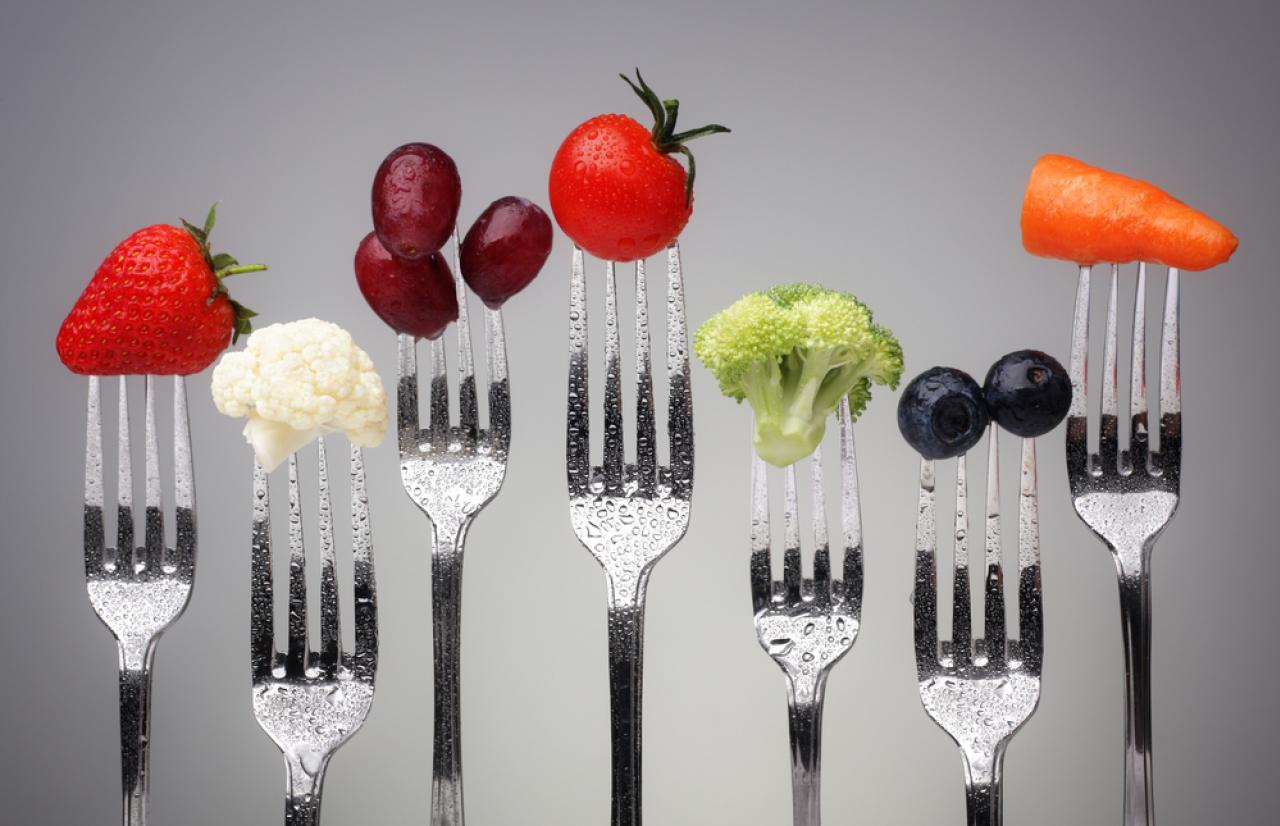 The Latvia Council of Ministers established requirements for the circulation of food in accordance with European Union legislation directly applicable in the food chain.
It is now prohibited to distribute groups of products marked with the indication "Best before..." if the Council of Ministers has not previously determined the period during which foods with this minimum validity may be distributed even after their minimum period of validity. 
To have more information about this new regulation, subscribe to Regulatory Update service. Click here for a 10-day free trial.
Source: Latvijas Vēstnesis