Latvia - Exports of cereals, beverages and pharmaceutical products
Significant increase for these products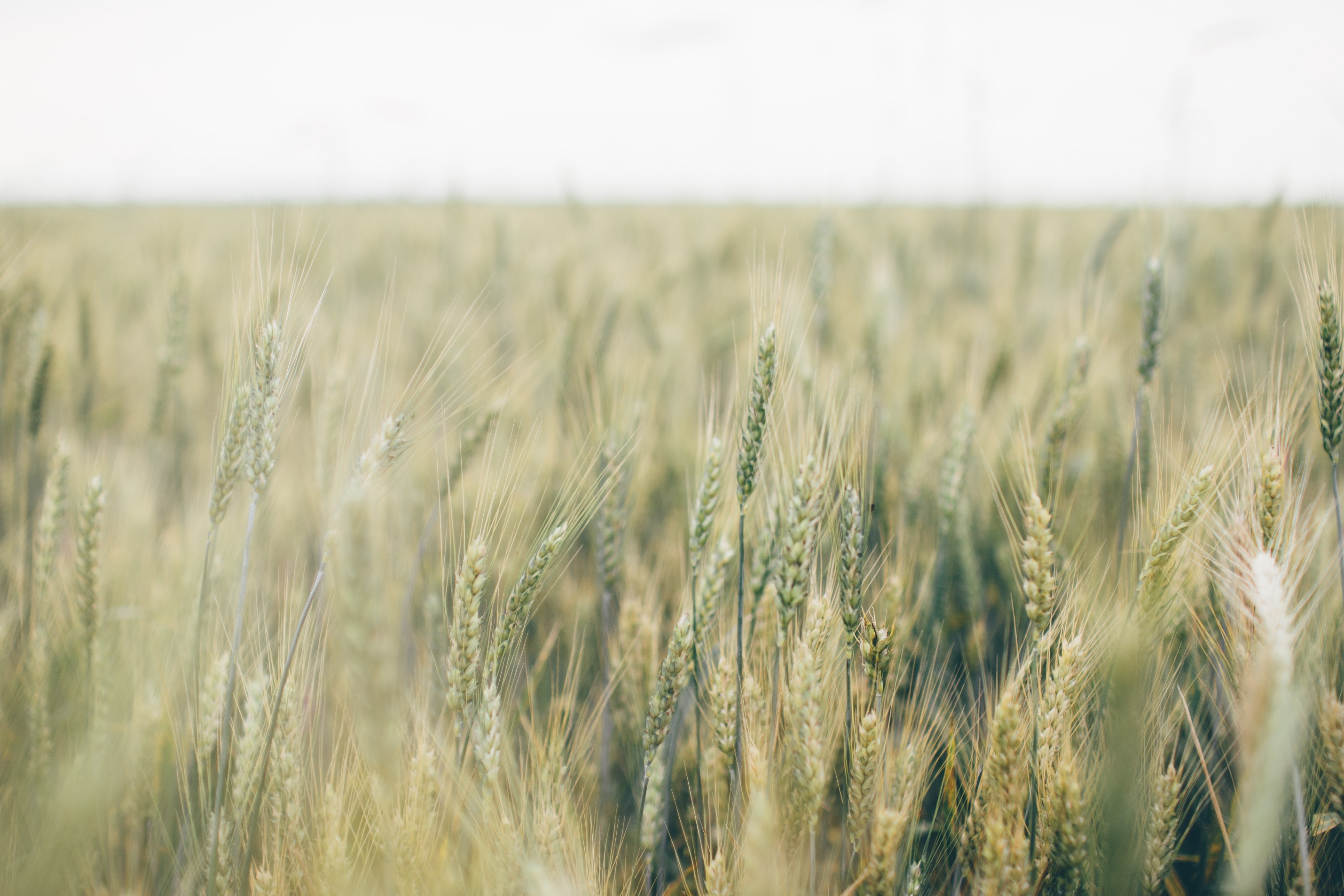 According to the Central Statistical Office, in October the value of exports at current prices grew by 0.5% on an annual basis, while imports decreased significantly, by 12.8%.
Export growth in October was significantly affected by the increase in the value of cereals, alcoholic and non-alcoholic beverages and pharmaceutical products. 
In October 2019, the value of exports of goods to EU countries decreased by 1.4%: exports decreased significantly towards Lithuania (mineral products), Sweden (cereals, chemicals, wood) and Poland (wood, animal products, mineral products, transport vehicles). On the other hand, export increased towards Estonia (wood, mineral products) and Finland (oilseeds). 
This decrease was offset by the increase in the value of food imports.
Source: Republic of Latvia website