Mexico – New certification to increase the export on muslim markets
A Memorandum of Understanding to strengthen the technical capabilities in the agri-food sector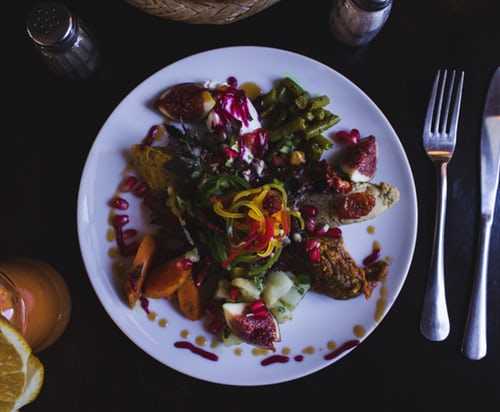 The Sader (Secretaría de Agricultura y Desarrollo Rural) and the Spanish Halal Institute have signed a Memorandum Of Understanding that will strengthen the technical capabilities in the agri-food sector to increase the export of Mexican companies –through the halal certification–to the Muslim market (estimated in 1.6 billion consumers, 25% of the world population).
The agreement reiterates the commitment of the Mexican government towards the agri-food sector, the vocation to increase productivity and the strengthening of the strategy of diversification of agricultural and fishery markets; furthermore, the halal certification will allow to project the national companies and their products into the new Muslim markets.
Companies that have received Halal 2019 certification produce sauces, fresh vegetables, avocados, jellies and Chia seeds.
Surce:: Servicio Nacional de Sanidad, Inocuidad y Calidad Agroalimentaria