Paraguay - Meat traceability project
Transparency towards the consumer is the goal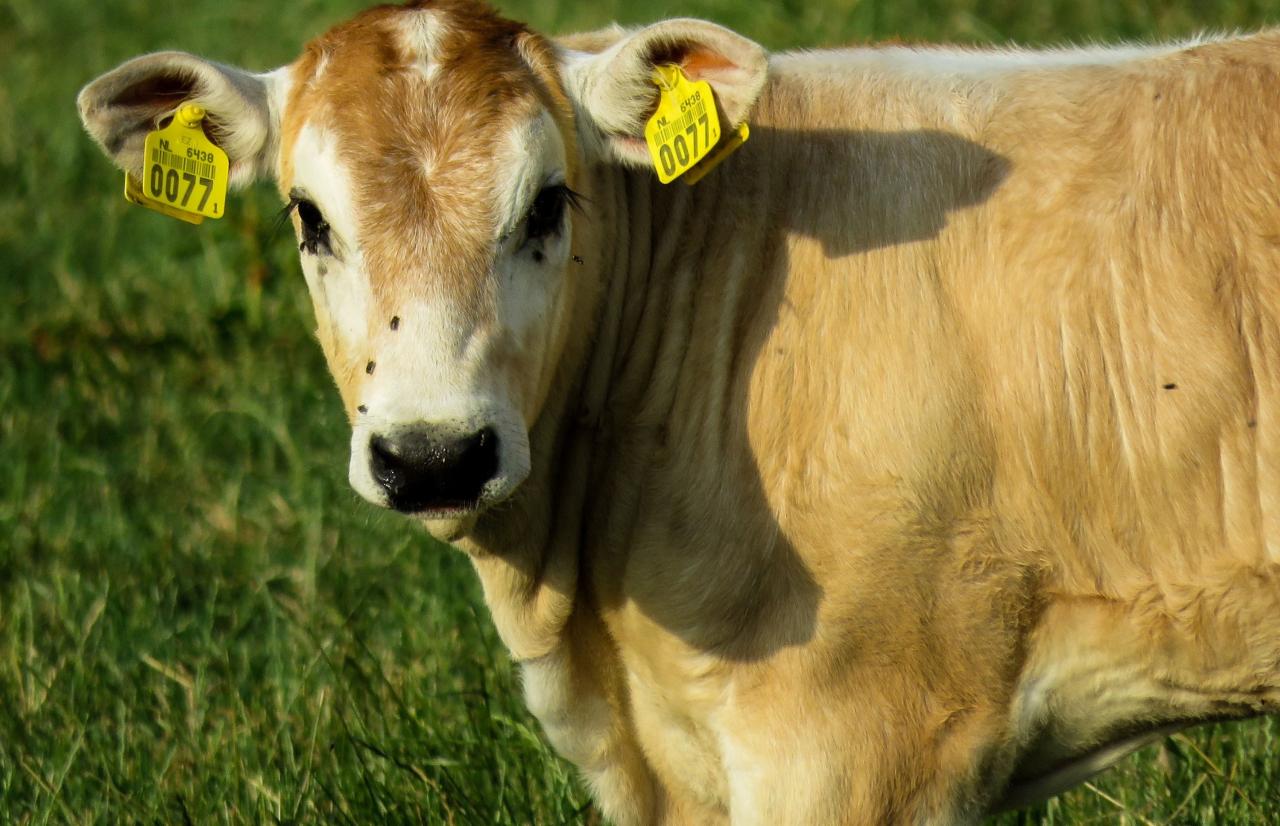 The  Ministry of Agriculture and Livestock of Paraguay (Ministerio de Agricultura y Ganadería-MAG) has announced an agreement for a traceability project to follow the evolution process of a meat product at each stage of the producing/supply chain.
The World Bank will fund the project to allow consumers of Paraguayan meat around the world to be sure that the meat they buy has been produced in a plant that meets all the legal requirements as well as livestock data.
In the first phase, around 200 companies will be involved in the project, whose goal is a better positioning on the market, thanks to total transparency towards the final consumer.
Source: Ministerio de Agricultura y Ganadería (MAG)