Poland - Foreign trade and good trends
Exports of Polish agri-food products is rising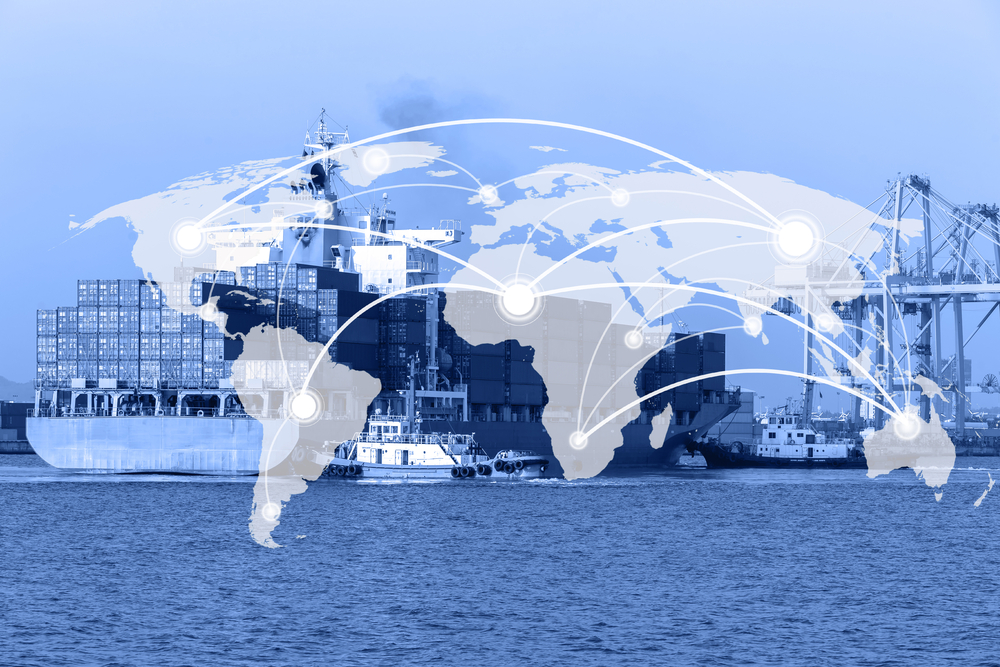 According to Ministry of Agriculture and Rural Development preliminary data of the Central Statistical Office indicate that in 2016 the value of exports of agri-food products in Poland amounted to 24 182 million EUR, an increase of 1.2% compared to the previous year.
In 2016, traditionally, most agri-food products were sold to Germany (22.6% of the value). Mainly they were: smoked fish, poultry, bakery products and confectionery, chocolate and products containing cocoa, processed and preserved fish, and also the cigarettes, fruit juices, fillets fish, frozen fruit.
In second place among the recipients of Polish agri-food products was the United Kingdom. In 2016 an increase compared with the previous year was significant and amounted to 5.6%. Poland exported mainly chocolate and cocoa-containing products, poultry meat, bakery products and confectionery and processed meat and salted.
In turn, the value of Polish exports fell among others in case of Morocco, Mexico, China, France and Italy.
Due to several requirements set in the laws in force in different markets, companies need to assess the actual conformity of their own products with the laws of the countries where they wish to market them.
Our Labeling and Regulatory Services can help companies verify the conformity of their products and labelling.
Source: MINISTERSTWO ROLNICTWA I ROZWOJU WSI