Portugal – A new norm to rule advertisements of energy drinks for the youngest
Focusing on salt, sugar and fatty acids
Image: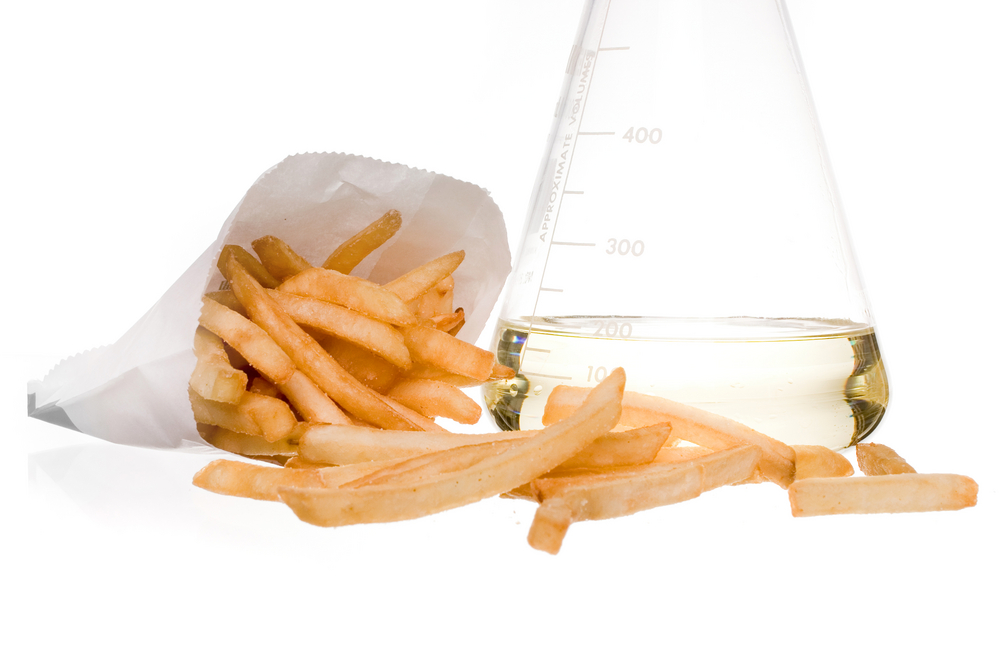 Last April, the Portuguese Official Journal published a new regulation (79/2019) to restrict the advertising of foodstuffs and beverages containing salt, sugar, saturated fatty acids and processed fatty acids to children under 16 years of age, by making the 14th amendment to the Advertising Code, approved by a Decree.
The advertising of such foodstuffs shall be prohibited for instance in pre-school, primary and secondary schools, in public playgrounds, in sports, cultural and recreational spaces. Moreover, even TV advertisement shall be restricted according to the audience of the shows.
To know more about this new law, subscribe to Regulatory Update Service. Ask for a 10-day free trial by clicking here.
Source: Portuguese Official Journal