Portugal – Raw Milk of bad quality
ASAE seizes raw milk with hydrogen peroxide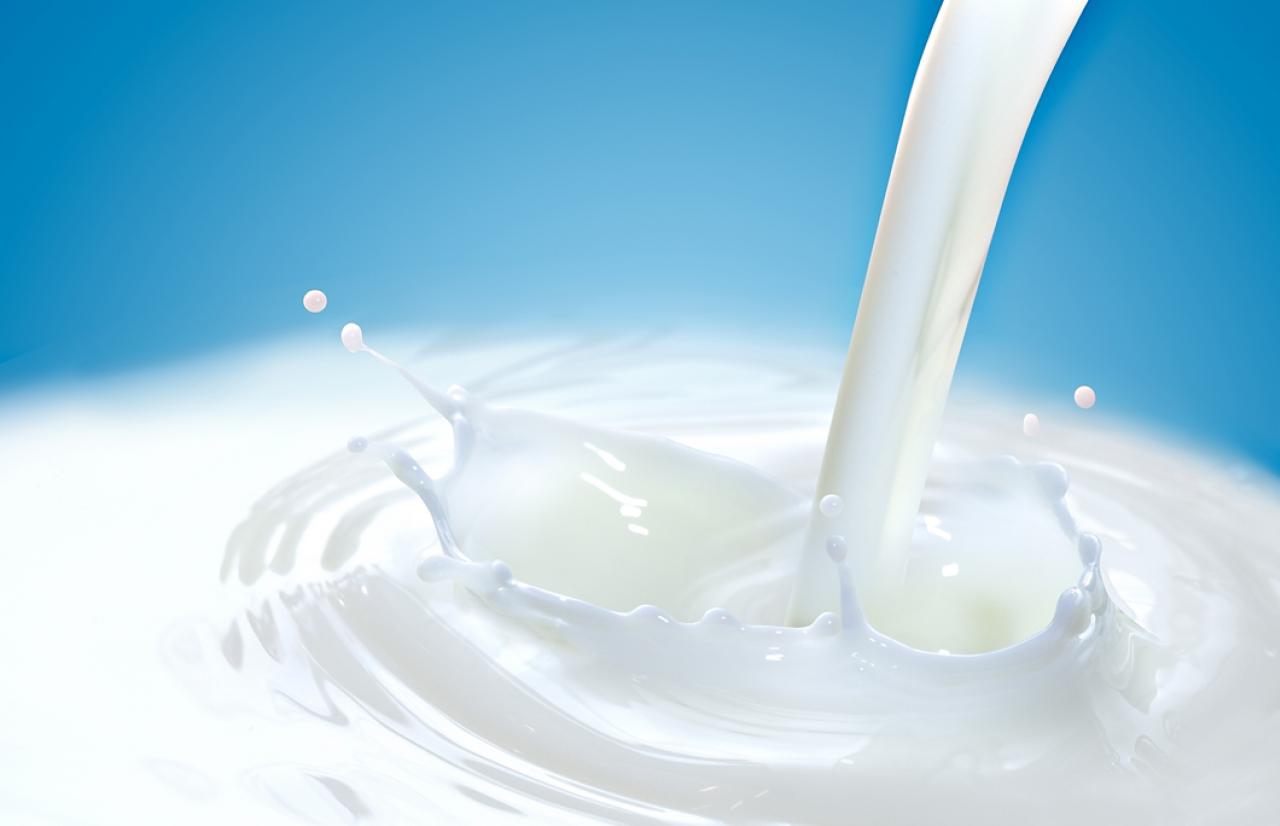 Last June, the Portuguese Authority for Economic and Food Safety (ASAE) issued a press release about inspection actions, along with the Regional Unit of the Centre, targeting several cattle farms and seized 830 litres of raw milk and 40 litres of hydrogen peroxide, In the amount of € 800.00.
The objective was to verify the conditions of storage and transport of raw milk to industrial cheesemaking units, in order to guarantee food safety.
The investigations began with the detention of a vehicle for transporting milk without any refrigeration system. After analysis of the transported milk, the addition of hydrogen peroxide was revealed, which, by the temperature measured at the time of the inspections, was used to hide the poor hygienic quality of the milk instead of the use of refrigeration. 
As a result of the action, a criminal proceeding has been initiated against the genuineness, quality or composition of foodstuffs with non-compliance with temperature requirements in the production process, collection and transport of raw milk and lack of hygiene requirements in milk.
Our Labeling and Regulatory Division can support every company who needs support to align with every new rules.
Source: ASAE