Spain - FAQs for legislation on bread and special bread
Publication on the Royal Decree regarding the quality of bread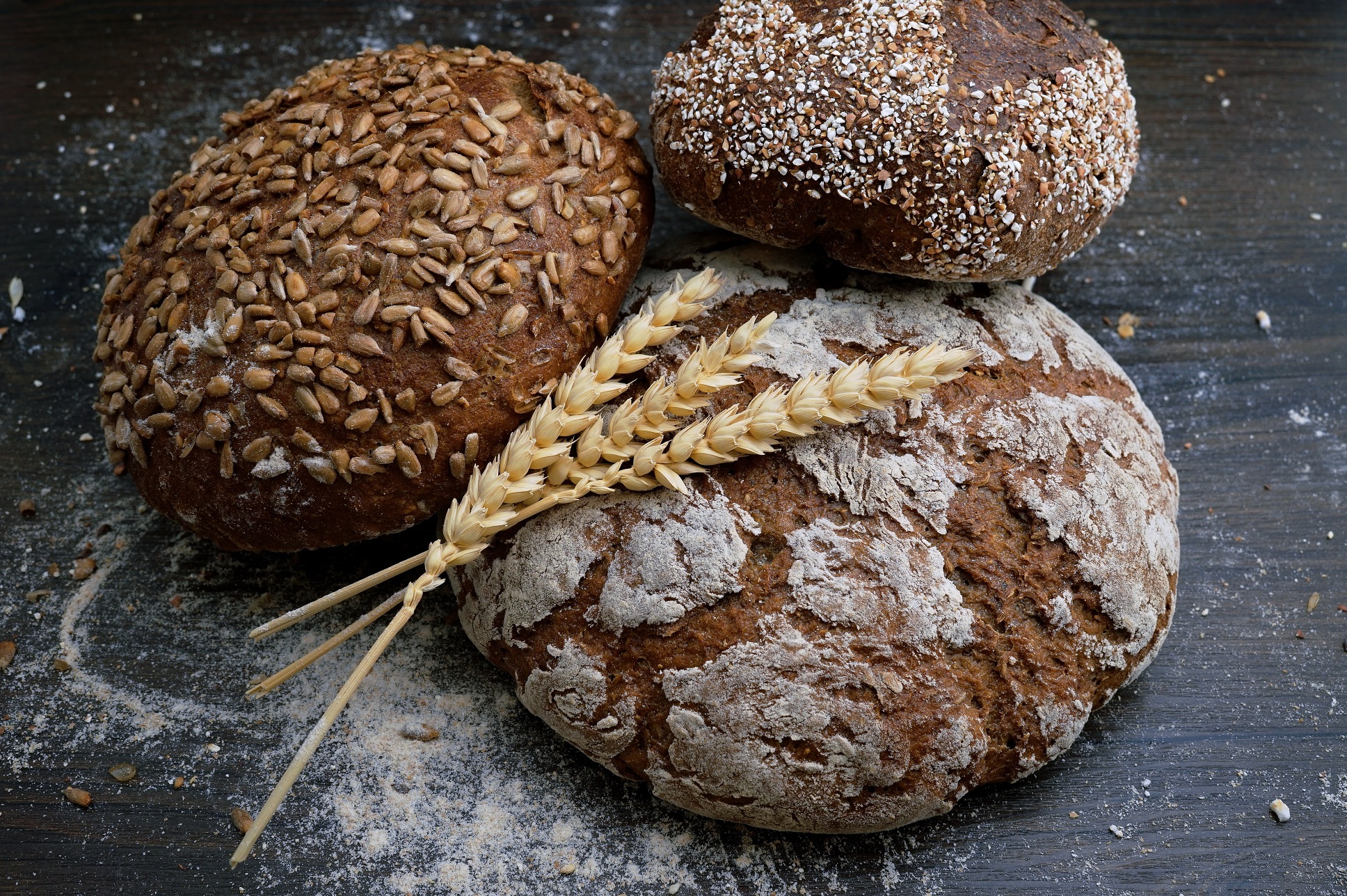 The Royal Decree no. 308/2019 regarding the quality for bread and special bread entered into force on July 1st, 2019.
Since its publication last May, the changes compared to the old legislation and the new issues that then emerged, Spanish authorities have been asked many questions about its interpretation: this led to a list of the most frequent questions and answer they have received on this topic.
The aim is to help the food industry and the consumers to understand the Decree and the information that must be reported on the label.
Source: Ministerio de Agricultura, Pesca y Alimentacion