Spain - Spanish table grapes will go to China
Export agreement finally reached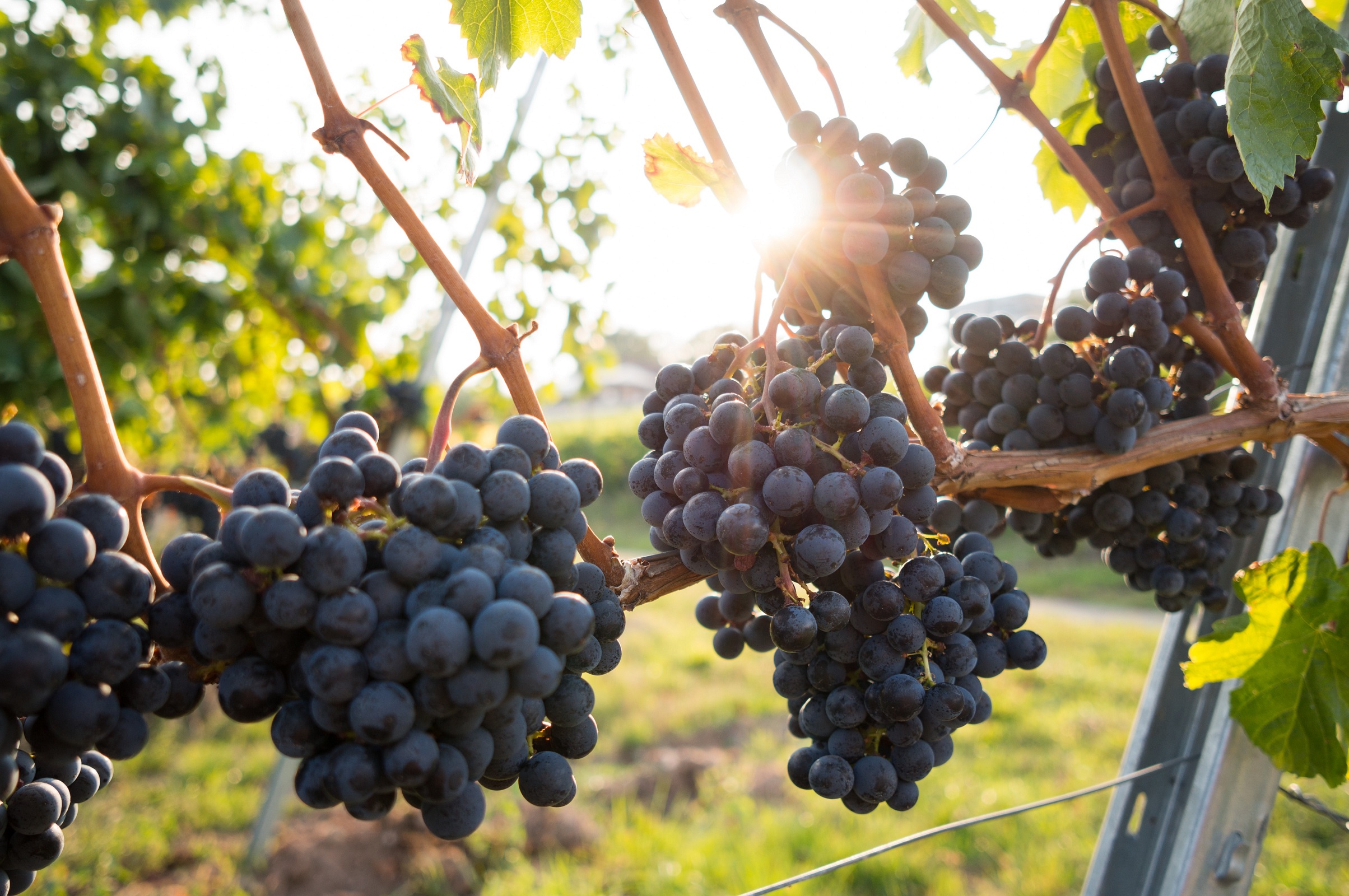 After a long negotiating process, the Asian country authorizes Spain to export Spanish table grapes with immediate effect.
The agreement between the General Customs Administration of the People's Republic of China and the Spanish Ministry of Agriculture, Fisheries and Food was reached this month
Thus, this agreement will allow exporting grapes from registered plots and facilities that meet the requirements of the export agreement between Spain and China, mainly from the regions of Murcia, Alicante and some specific areas of Aragon, Andalusia and Castilla-La Mancha . This authorization does not include the export of raisins.
The negotiations lasted many years and faced many technical difficulties and, needed many audit visits since China is an extremely demanding country on Phytosanitary aspects.
China produces around 11 million tons of table grapes, but imports have important value and the forecasts are that, in the coming years, they will continue to increase. Currently, the main exporters of table grapes to China are Chile, Peru, Australia and South Africa, although the United States also has sales for very significant amounts.
Source: Press release by Ministerio de Agricultura, Pesca y Alimentación