Spain - Workshop on foods with traditional characteristics
The Aecosan presents a new Guide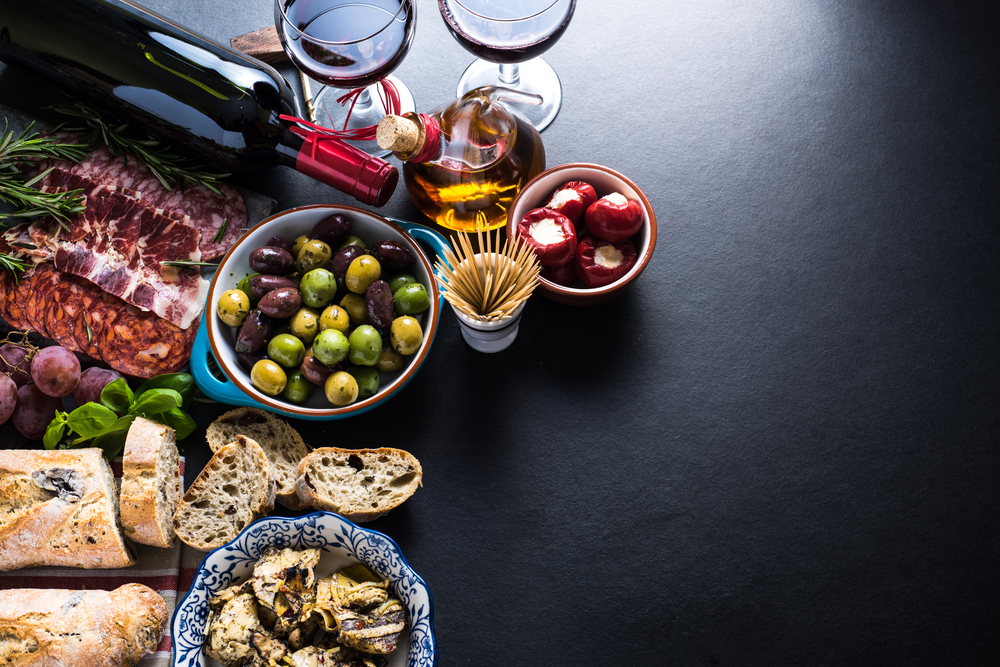 In November 2018, the Aecosan (Agencia Española de Consumo, Seguridad Alimentaria y Nutrición) held a workshop addressed to the relevant authorities of the autonomous communities and related to food products with traditional characteristics. 
During the workshop, the "Guide on exceptions for food products presenting traditional characteristics in the framework of Regulation (EC) no. 2074/2005", prepared by the working group consisting of several autonomous communities and Aecosan, discussed the points of view concerning the definition of foods with traditional characteristics within the framework of this Regulation.
Thanks to the quality of the speakers and the active participation of the participants, conclusions have been drawn up: they will improve the Document and identify other areas of work to be developed in relation to the flexibility of the rules on hygiene.
Source: Aecosan