Switzerland - The domestic egg market is growing
A 3.6 percent growth in last year
Image: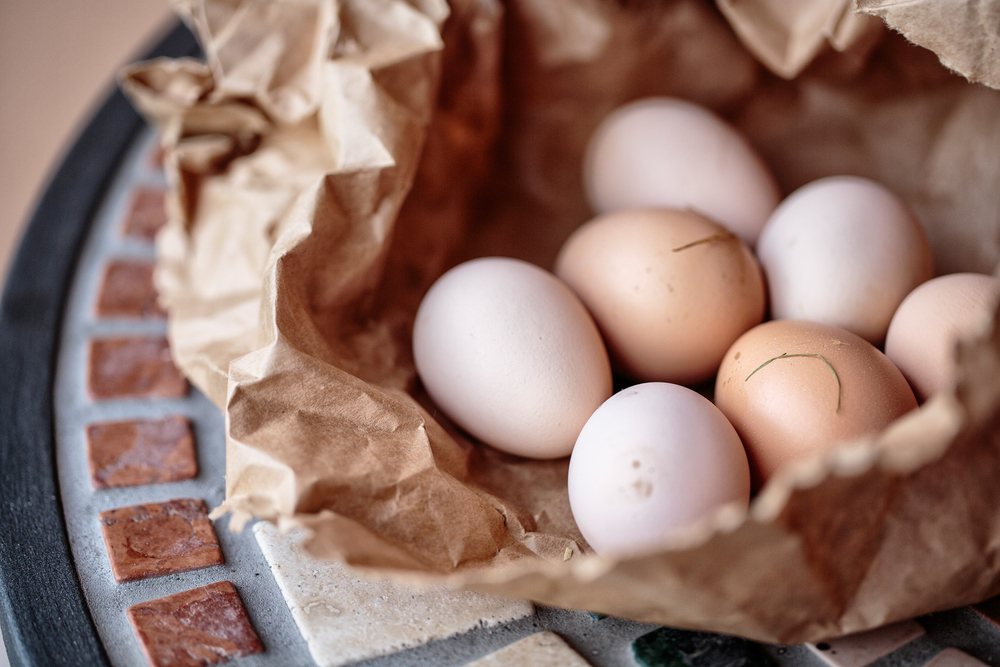 In Switzerland, the egg consumption is increasing (it is now close to 181 eggs per person per year) and the eggs produced internally are approaching the threshold of one billion euros, registering a 3.6 per cent growth compared to the previous year. The market share covered by the local product is 63% of the entire supply of eggs.
It is estimated that the 18 million increase in eggs consumed in the last year may be due to the 0.5% increase in the country's population growth.
However, even the growing attention to the organic market could have had an impact: in 2018 the total production of organic eggs grew by over 10 million pieces with a total of 169 million pieces, corresponding to a market share of 17, 3 per cent of all eggs produced within the country.
Source: Swiss Confederation website