Ukraine - New rules on food labeling
Aligning to Regulation (EU) no. 1169/2011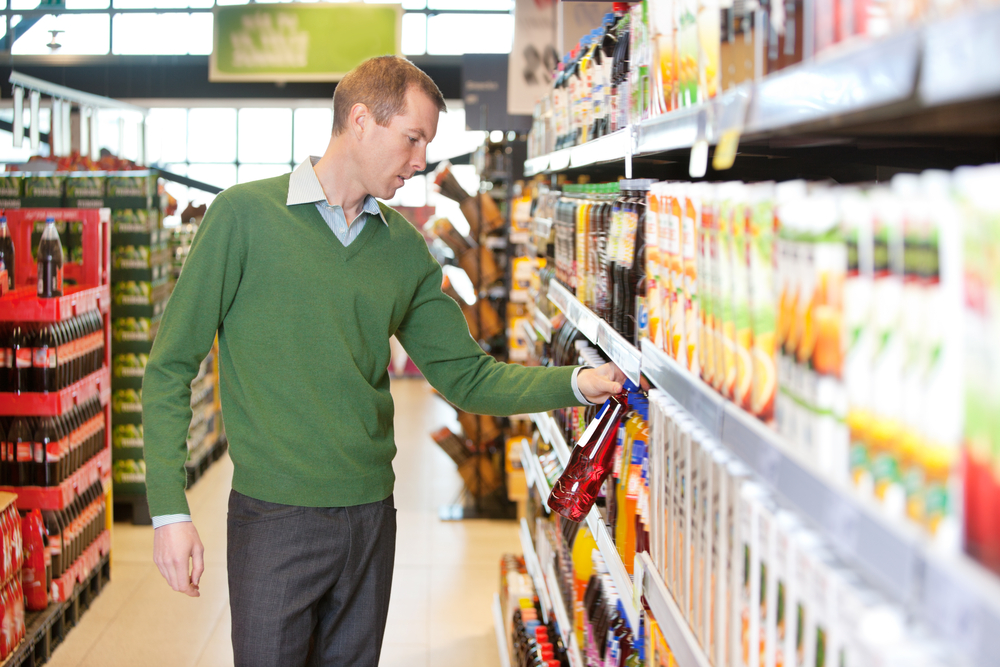 The rule on food information to consumers was recently published in Ukraine. The law aims at aligning Ukrainian legislation with the provisions of Regulation (EU) no. 1169/2011.
The aim of the rule is to ensure a high level of consumer health protection by establishing general principles for the provision of food information and information requirements for consumers, in particular as regards food labeling and the obligations of consumers as well as the obligation of food operators to bring this information to other operators and consumers. 
To have more information about this new regulation, subscribe to Regulatory Update service. Click here for a 10-day free trial.
Source: Ukraine Official Journal