Usa - FSMA Guidance Targets Listeria in Ready-To-Eat Food Facilities
A draft guidance from FDA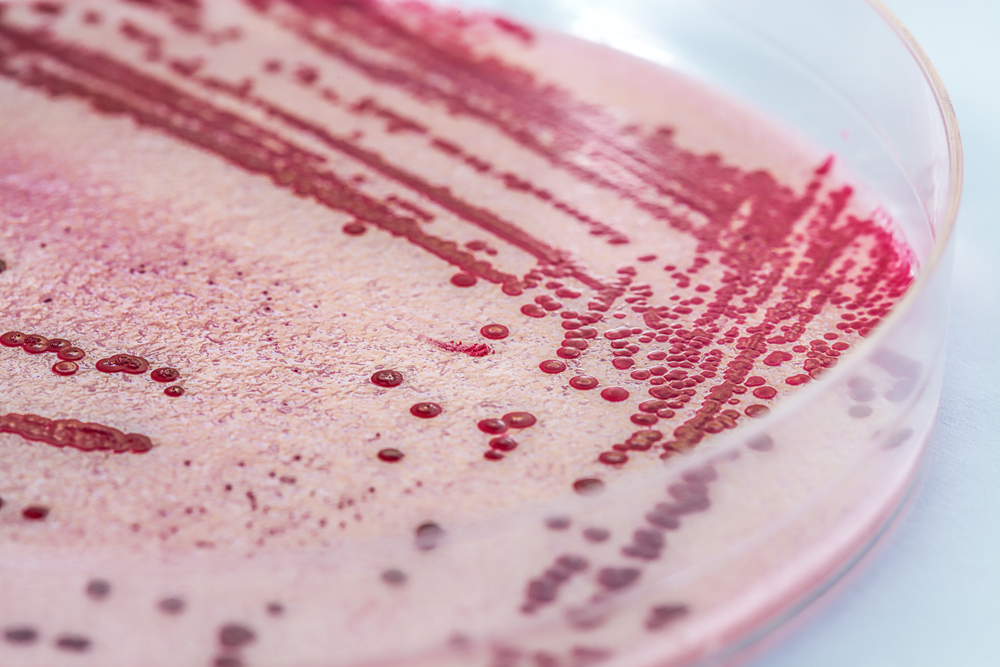 The U.S. Food and Drug Administration (FDA) has advised manufacturers, processors, packers and holders of ready-to-eat foods to follow the strategies and recommendations described within a new draft guidance for controlling Listeria monocytogenes (Docket FDA-2008-D-0096).    
The draft guidance applies to any domestic food facility or foreign facility that is required to register with the U.S. Food and Drug Administration, and subject to the FDA Food Safety Modernization Act (FSMA) regulations.   In particular, any person planning to comply with the FDA rule for Current Good Manufacturing Practice (CGMP) and risk-based preventive controls for human food (PCHF) should understand FDA's draft recommendations for controlling Listeria monocytogenes in ready-to-eat foods.   
The draft guidance describes strategies for controlling L. monocytogenes in RTE foods, including identifying the risks associated with raw materials and ingredients, listericidal process control, environmental monitoring, product testing, and the analysis of verification data trends. 
To read more about this draft, read the complete news in Regulatory Update Online. Click here to ask for a free trial.