AGRI-FOOD FRAUD AND AUTHENTICATION PROCESSES
Learn about a rising problem and available actions to counter it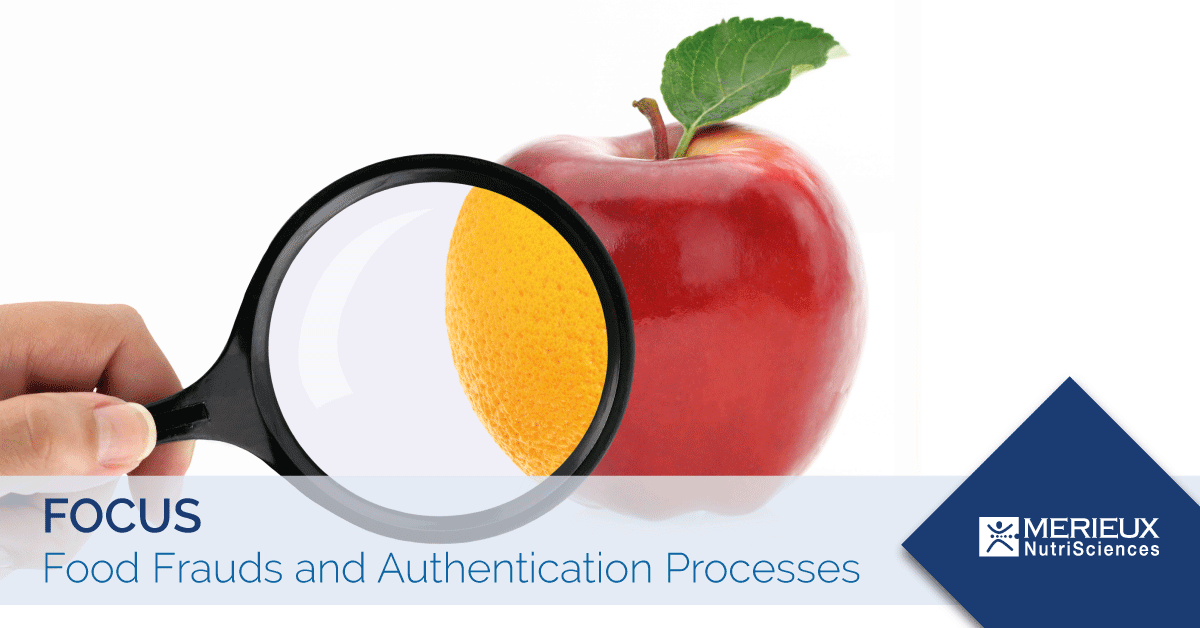 Food fraud is an illegal action aimed at compromising the authenticity of a food product, meant as a raw material, ingredient, or finished product. The most common illegal actions in the food sector consist of "unapproved enhancements, dilution, substitution, counterfeiting, mislabeling, concealment".
All these actions are aimed at economic gain or making food potentially harmful therefore they represent a significant threat to the food industry. The consequences can in fact consist of huge economic losses, damage to the brand's reputation and repercussions on public health.
A food product can be defined as authentic when its qualitative and quantitative characteristics such as composition, geographical origin, ingredients, content, processing, labeling correspond to what is declared on the label and comply with current regulations.
Authenticating food (raw materials, ingredients, finished products), is a fundamental action brought on by the food industry to ensure healthiness in compliance with current regulations. It also represents a key business opportunity for consumer loyalty (loyalty marketing).
An effective and efficient food authentication process, useful against agri-food fraud, is based on few important actions such as:
Consultation of information relating to the most frequent food fraud incidents and any emerging risks regarding raw materials, ingredients and finished products of interest.
To this end, for a food industry, it is essential to have a so-called "Food Fraud Intelligence" that collects and provides updated information in real time, useful for assessing the vulnerability of products of interest, to mitigate the risk of fraud and support compliance with specific qualitative benchmarks ( i.e. GFSI, FSMA), along the entire supply chain. 
Consultation of industry experts specialized in fraud risk analysis, vulnerability assessment and food fraud mitigation.
Planning and execution of specific analytical frameworks, based on efficient and reliable techniques for the identification of any type of fraudulent food manipulation. Currently, this illegal actions are very variable due to the increasing complexity of the production chain and the internationalization of the markets, therefore they require different analytical approaches ( i.e. standard, multivariate, non-targeted) and specific guidelines from industry experts to verify and guarantee the authenticity of a product.
Communication on the authenticity and protection of products and brands to the corporate stakeholders (consumers, buyers, suppliers, etc.), through effective and efficient information channels - to guarantee transparency, compliance with current legislation, supply chain control - with the aim to increase brand loyalty and corporate profitability.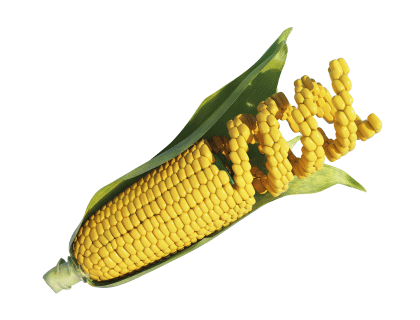 It is advisable for every food industry to put these systematic procedures into practice, in order to prevent fraud risks, guarantee food authenticity, protect its brand and public health. To this end, valuable help is also offered by international certification standards (BRC, IFS) which, with strong sensitivity to authenticity issues, impose concrete "on-field" actions to the agri-food chain.
In addition, it is important to point out that also at European level, there is a growing attention towards food authenticity protection. There are many control activities, disciplinary measures, specific regulations put in place to counter any attempt of fraudulent activity in the sector.