APPROVED A NOVEL FOOD IN EUROPE
New authorization: Chia (Salvia hispanica) seed powders partially defatted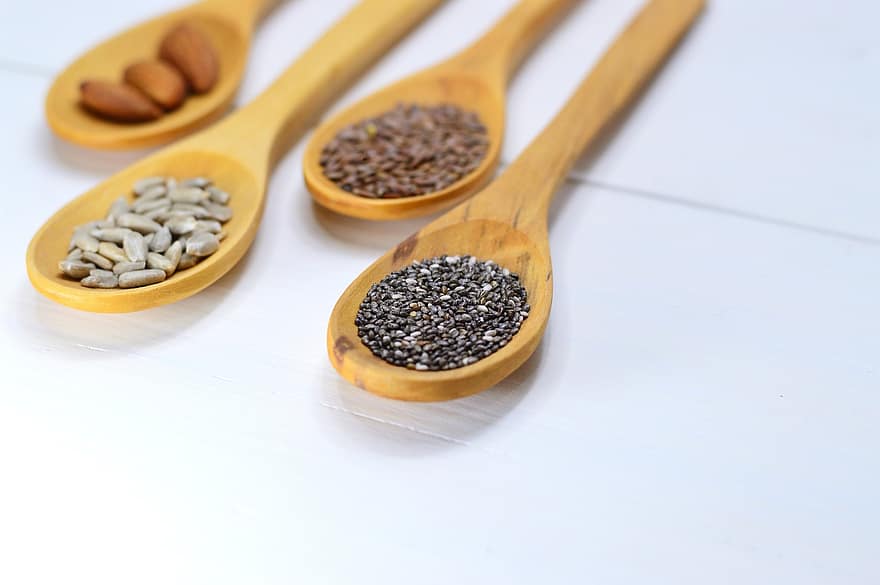 The European Commission authorized the use of the novel food "Partially defatted chia seed (Salvia hispanica) powders"
in several food categories, which are listed in the Annex of Commission Implementing Regulation (EU) no. 2020/500.
Such novel food will be part of an update to the EU list of authorized novel foods established in Implementing Regulation (EU) no. 2017/2470.
Two powders are authorized, namely "Powder with high protein content" and "Powder with high fiber content",
whose specifications are listed in Table 2 (Specifications). Special attention is drawn to the part concerning contaminant levels.
The maximum levels for contaminants, Arsenic, Cadmium, Lead, Mercury, Total aflatoxins and Ochratoxin A,
are listed in the authorization decision.
You can access the document here.
Source: European Commission