CALIFORNIA PROPOSITION 65
Trends and highlights in 2019 and first half of 2020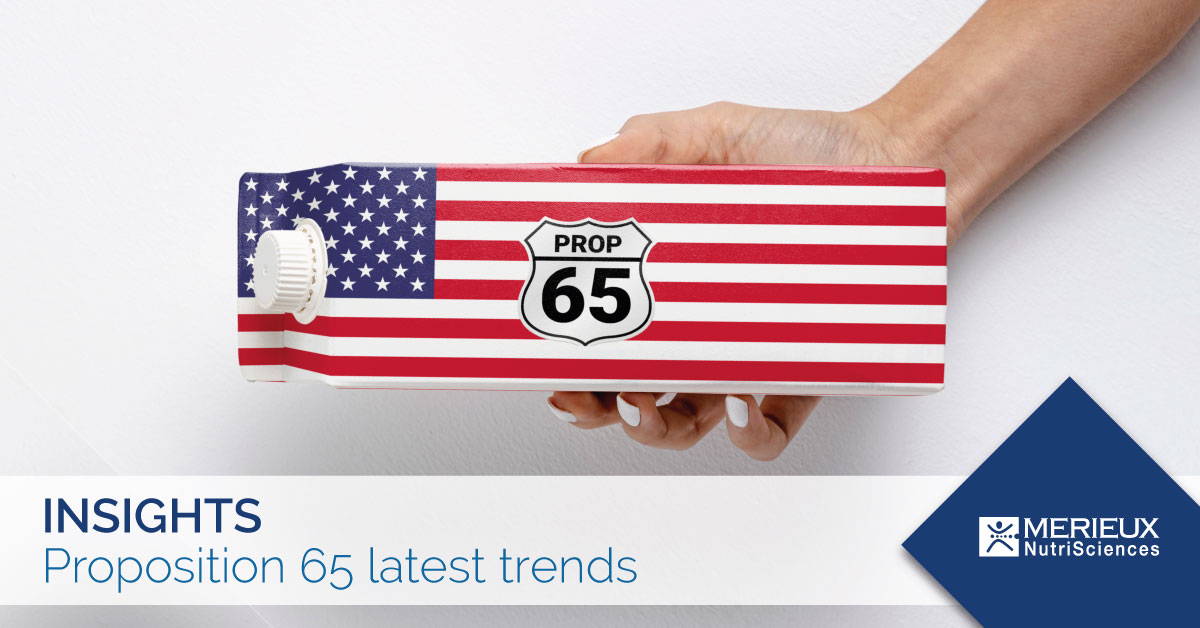 In recent years, many Italian and European companies that market their products in the United States have received requests from importers for a declaration of compliance with Proposition 65 of the State of California.
The California Safe Drinking Water and Toxic Enforcement Act of 1986 - also known as Proposition 65 - is a law that requires companies to inform California consumers about the presence of certain chemicals recognized as carcinogenic or toxic to the reproduction in the marketed products. It also obliges to report a "safe harbor warning" or a wording on the risks the consumer runs by exposing to the harmful substance.
This rule still has a significant impact on manufacturers, distributors and retailers of products in California due to the many reports from private citizens. In fact, it should be said that in the event of non-compliance with the law, not only public bodies but also citizens could suit the defaulting company. As a result, since the entry into force of the rule, the notifications become increasingly numerous and diversified in terms of subject matter.
2019 HIGHLIGHTS 
In particular, 2019 was a year full of news for the notifications related to Proposition 65 because more than 2,400 were served to hundreds of different companies.
In addition to the usual notifications for lead and cadmium in food products, those on acrylamide in various products –including ice cream cones, biscuits and products containing nuts such as almonds and peanuts– have increased. However, cadmium notifications increased in marine algae-containing products and food supplements. Furthermore, in 2019, seven notifications were issued for the presence of furfuryl alcohol in hamburger buns and pretzels (it is a natural by-product and commonly forms in food and drink by heating).
As regards non-food products, the most common notifications concerned phthalates in beauty-cases and sports bags, chromium in leather gloves and talc for babies.
Not even Covid-19 has slowed them down: 1,232 in the first half of 2019 and 1,609 in the first half of 2020.
TRENDS IN 2020
Notifications for the presence of acrylamide in toasted nuts and maize and in baby food, for phthalates in plastic materials, for heavy metals in algae, in fish products and in supplements continue. News of 2020 are notifications for the presence of
● cadmium in spinach;
● mercury, lead and furan in canned foods;
● androstenedione in muscle supplements;
● lead and carbaryl (pesticide) in balsamic vinegar.