EC'S PRIORITIES FOR AGRI-FOOD CHAIN CONTROLS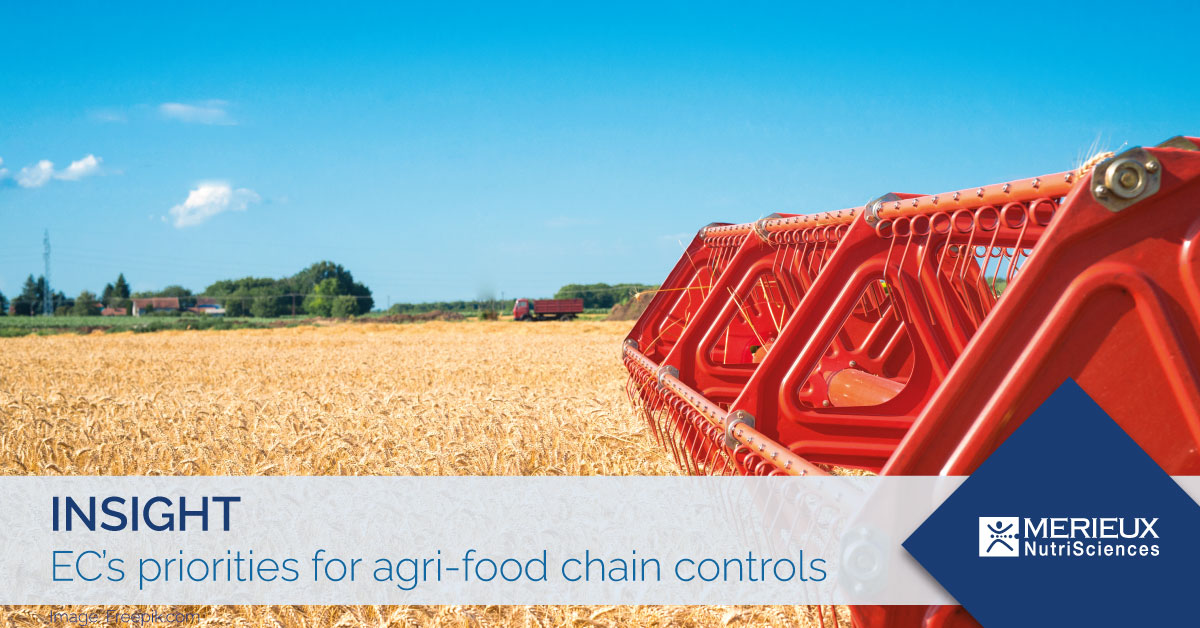 The European Commission outlines the steps for the next few years in terms of official controls in the agri-food chain.
The Commission Implementing Decision (EU) 2020/1550 of 23 October 2020 establishes the multiannual control program for the period 2021-2025 to be carried out by Commission experts in the Member States in order to verify the application of European legislation for the agri-food chain.As we know, Member States must carry out official control activities in the supply chain to ensure the application of legislation on food, animal and plant health standards and plant protection products.
In this sense, the European Commission must carry out checks and audits in the Member States, carried out by its team of experts to verify the application of the legislation and the correct functioning of the national control systems. To this end, the multiannual control program for the period 2021-2025 was issued.
The actions of the European Commission focus on the risks identified for consumers, animals or plants and are based on:
past performance by Member States,

the volume of the different production 

information from relevant sources such as EFSA
The guidelines outlined for the next five years mainly touch on these points:
It is important to know which aspects of the supply chain on which the Commission pays more attention, in order to better guarantee the quality of the products and avoid penalties.