EFSA: PUBLIC CONSULTATION ON NUTRITION LABELLING LAUNCHED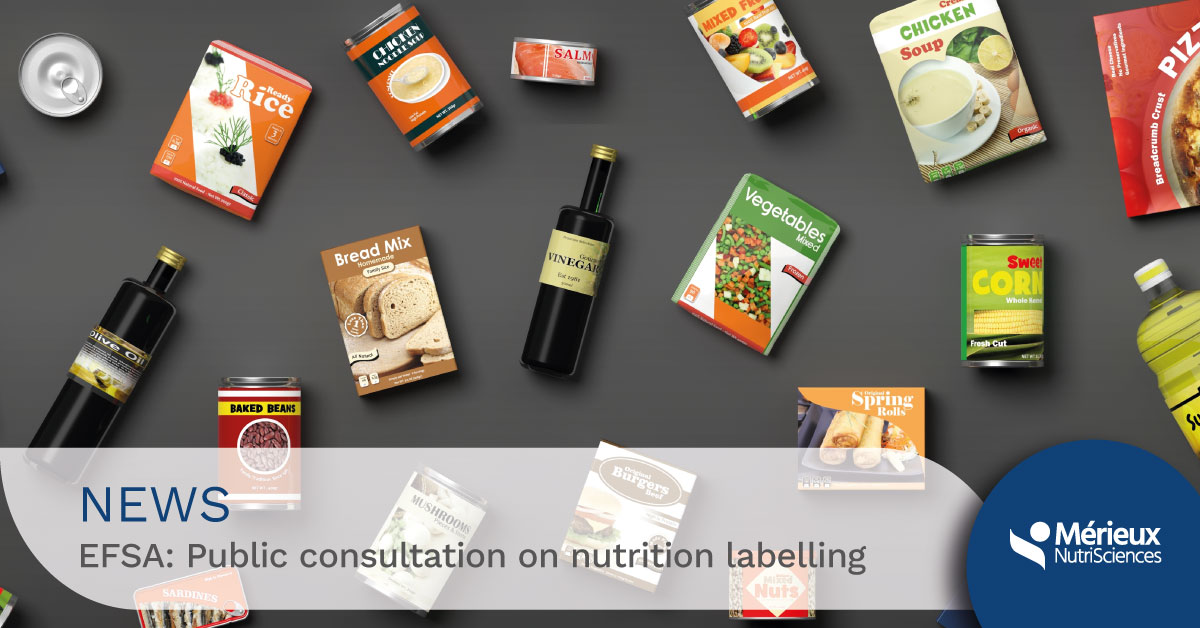 For industry experts, institutional partners and stakeholders, there is time until 9 January 2022 to express opinions in order to assist EFSA in the definition of the scientific opinion that will support the development of a European nutrient labelling system to be applied for front-of-pack nutrition labelling. The opinion will also specify the conditions under which nutrition and health claims on the label should be limited.
Read more: https://www.efsa.europa.eu/it/news/science-behind-nutrient-profiling-hav...