EFSA : EVALUATING RISKS ASSOCIATED WITH GENE DRIVE MODIFIED INSECTS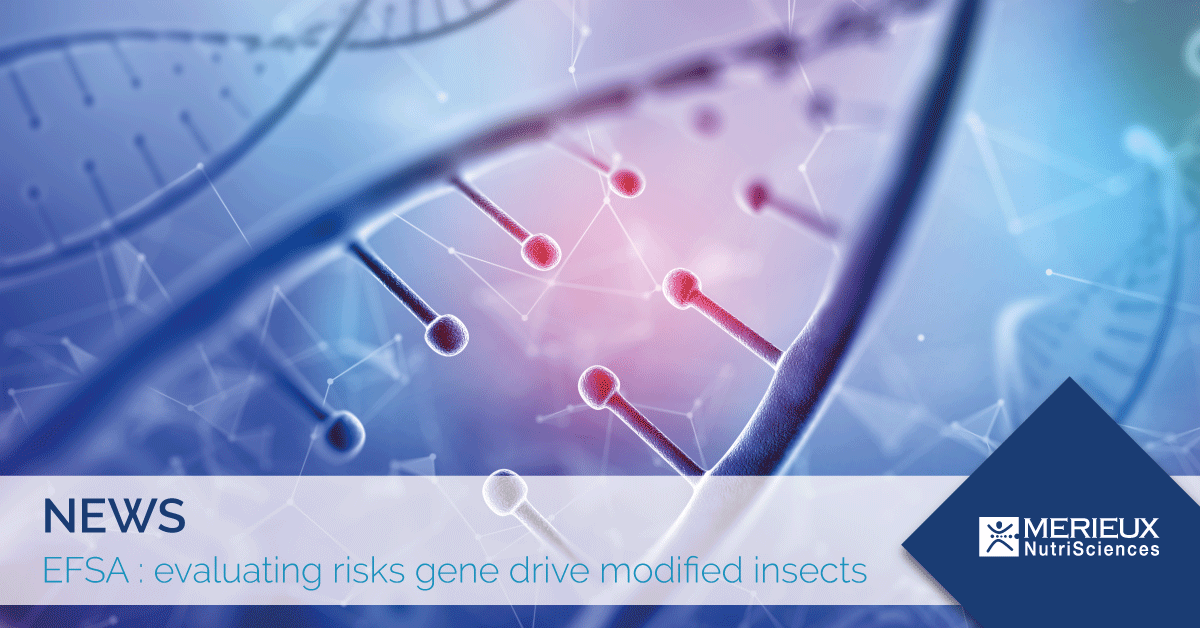 The Food Safety Authority, with its scientific technical opinion, established that "the existing guidelines for the risk assessment of genetically modified animals are adequate for evaluating risks associated with gene drive modified insects" . 
A gene drive is a genetic engineering technology used to influence, modify or eliminate the transmission of genetic elements from one generation to another. It is a scientific technique capable of modifying the species evolution and even causing its extinction. 
Several studies are testing this emerging technique in order to suppress or modify populations of insects causing human diseases (malaria, dengue, yellow fever), to control plant diseases, to eliminate invasive species and to protect the species in danger of extinction. Further studies will be needed to assess its potential negative impacts on the entire ecosystem. 
Read more https://www.efsa.europa.eu/it/efsajournal/pub/6297