FOOD ADDITIVES AND LEGAL LIMITS: AN UNDESERVED REPUTATION?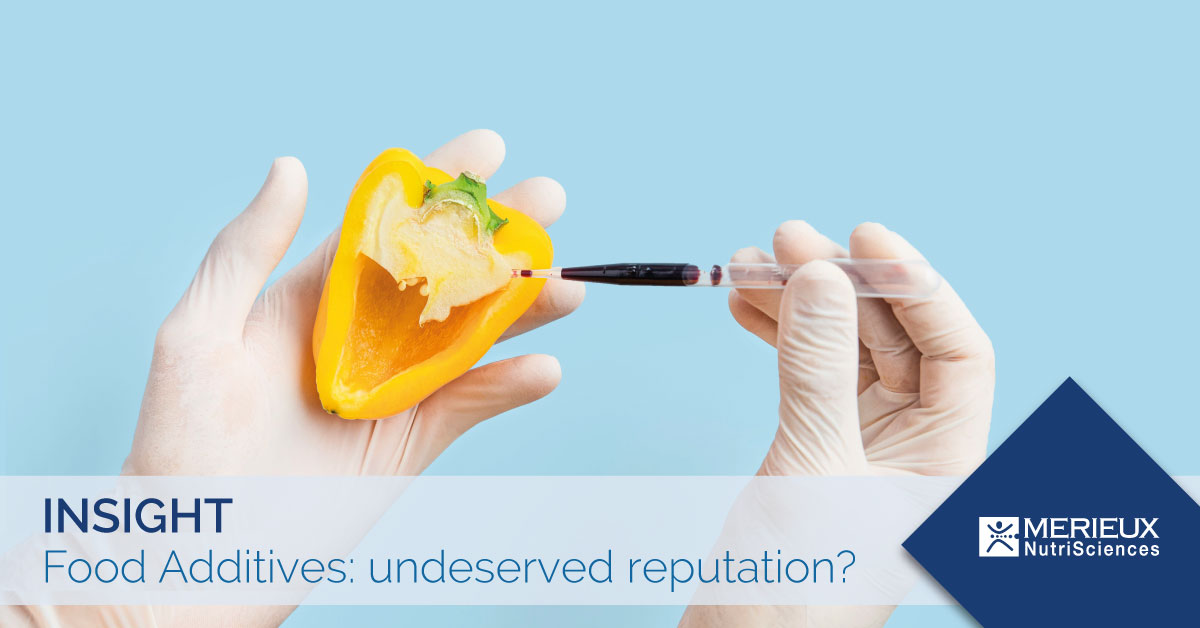 Let us clarify the dynamics that determine the use of food additives and their limits imposed by law
Food additives are substances –even without nutritional value– that are intentionally used by the food industry for a technological purpose in the stages of production, transformation, preparation, treatment, packaging, transport or storage of food. Their use is mainly aimed at making the food more colorful (colors), maintaining its original appearance and consistency until consumption, as well as at extending its shelf-life (preservatives, antioxidants).
The use of an additive, even not harmful, is thus only allowed if there is a technological need. In general, the more processed a food product is, the richer it is in additives. This is the reason why the substances of this kind are not allowed in foods such as dry pasta (except gluten-free pasta), olive oil and honey.
In Europe, Regulation (EC) no. 1333/2008, which is the reference standard, states that only the additives included in the list can be placed on the market and used in food only under the envisaged conditions of use. For each additive, the name and the European code are specified, the foods to which it can be added, as well as the conditions of use, and the maximum quantity.
For some additives precise maximum use concentrations (mg/l or mg/kg, as appropriate) are set while for others, the quantity is identified with the wording "quantum satis" (as required) that is, there is no limit to the maximum quantity, but the additive can be used as much as necessary to obtain the desired technological effect in the final product.
To be included in the list, additives must undergo an authorization process governed by Regulation (EC) no. 1331/2008, which is based on the scientific risk assessment performed by the European Food Safety Authority (EFSA).
The use of an additive is allowed only if it meets certain requirements:
It must not pose health risks on the basis of scientific data available and constantly updated;
Its use is motivated by technical needs that otherwise could not be met by other means;
Its use must not mislead consumers.
In addition, even if authorized, additives are still subject to a review by EFSA, also with regard to the admissible daily doses (GDA - Guideline Daily Amount), on the basis of a program established by Regulation (EU) no. 257/2010 which will lead to a new evaluation of the same by the end of 2020.
In the face of a careful and stricter regulatory scenario, it is thus important that the use of food additives in industrial production is not viewed by consumers with suspicion, as they are regulated substances that undergo continuous review and evaluation.