FOOD LABELING CANADA: NEW REGULATORY FRAMEWORK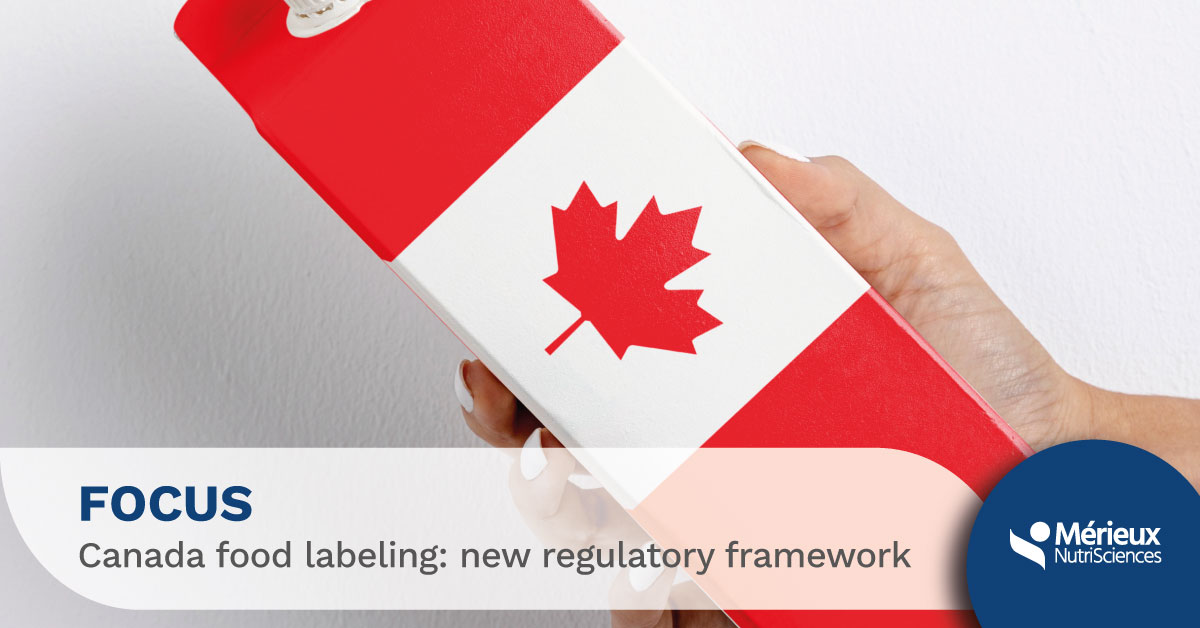 After a five-year transition period ,On December 14, 2021 the regulatory amendments (on Nutrition Labelling, Other Labelling Provisions and Food Colours) to the Food and Drug Regulations have become mandatory.
Here follows a non-exhaustive summary of these changes.
LIST OF INGREDIENTS
The main changes concern the following aspect: 
1. All sugars-based ingredients are grouped in brackets after the name "sugars". 
  The new approach will support  consumers to identify all of the hidden  sources of ADDED SUGARS. Sugars list include:
white sugar, beet sugar, raw sugar or brown sugar

agave syrup, honey, maple syrup, barley malt extract or fancy molasses

fructose, glucose, glucose-fructose (also known as high fructose corn syrup), maltose, sucrose or dextrose

fruit juice concentrates and purée concentrates that are added to replace sugars in foods
2. Food colours are listed by their individual common names
3. Text in black font on white or neutral background
4. Minimum type height requirements for the ingredients
5. Bullets or commas to separate the ingredients
6. Both upper and lower case letters for the list of ingredients
The same format rules will apply to any 'contains' statement indicating the presence or potential presence of:
priority food allergens

gluten sources

added sulphites.
These changes will make the list of ingredients easier to find, read and understand.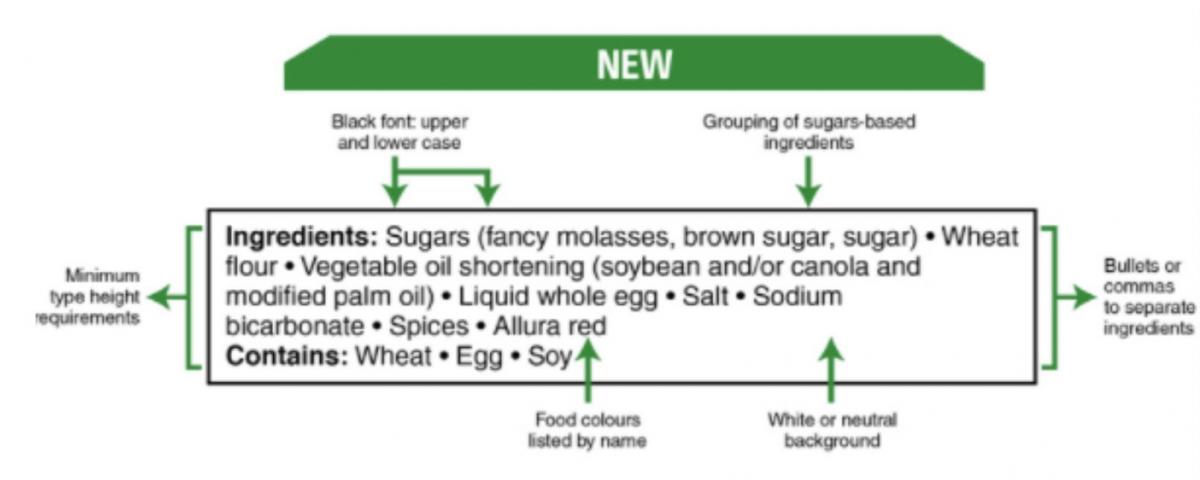 Picture 1 – This is a picture published on Government of Canada website to summarize the main changes.
NUTRITION INFORMATION 
The main changes concern the following aspect: 
1. New way of expressing serving size
2. Increasing font size and adding a bold style making for information on serving size and calories 
3. Revising the % daily values based on updated science data
4. Adding a new % daily value for total sugars
5. Updating the list of nutrients to add potassium and remove vitamin A and vitamin C
6. Updating new daily value footnote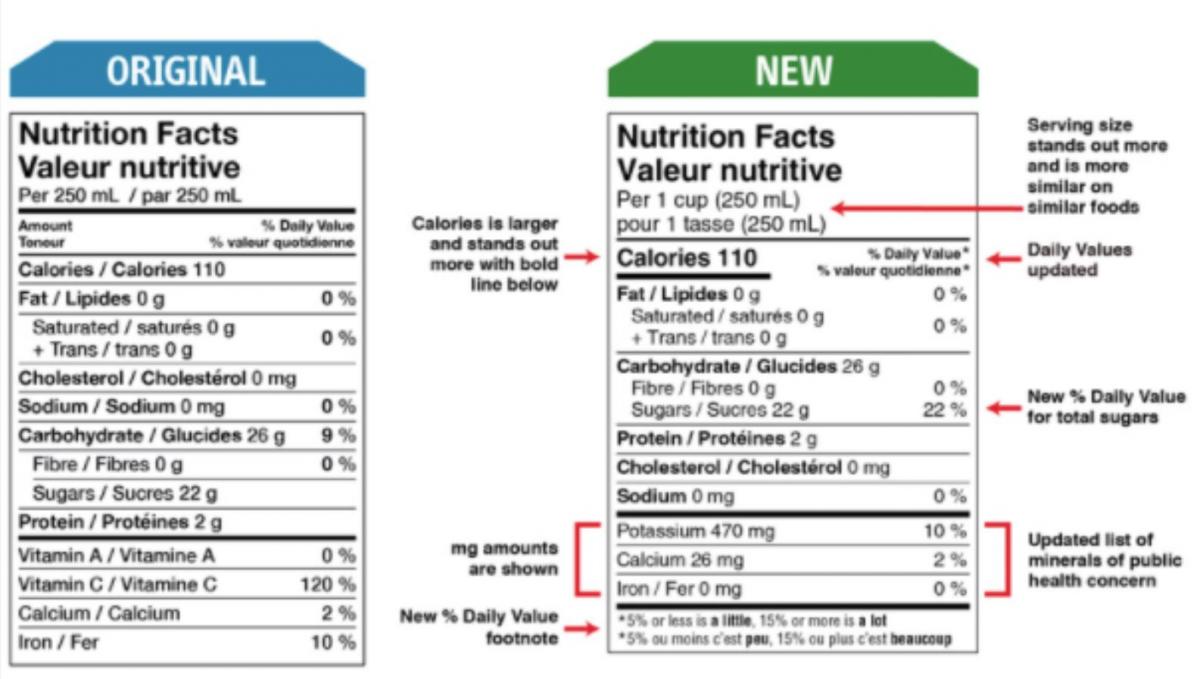 Picture 2 – Here you can find a comparison picture of a label before and after the new legislation; it has been published on Government of Canada website.
ENTRY INTO FORCE AND TIMING FOR UPDATING POST COVID/SANCTIONS
A five-year transition period, ending on December 14, 2021, was provided to allow sufficient time for industry to make the necessary changes to their labels and also to use up any existing stocks of labels already printed to comply with current requirements. 
However, given the challenges imposed by COVID-19, the Canadian Food Inspection Agency (CFIA) will focus its efforts on education and compliance promotion for the first year, until December 14, 2022. As of December 15, 2022, CFIA will verify compliance and apply enforcement discretion in cases where non-compliant companies have detailed plans showing how they intend to meet the new requirements at the earliest possible time.
Furthermore, it is not possible to update labels in several steps (e.g. partial adjustment made with the list of ingredients according to new rules but with the "old" nutritional facts table), but changes have to be made at once and the label will have to be completely compliant with the new regulation.