GREEN DEAL: WHAT IS THE PLAN FOR THE AGRI-FOOD SECTOR?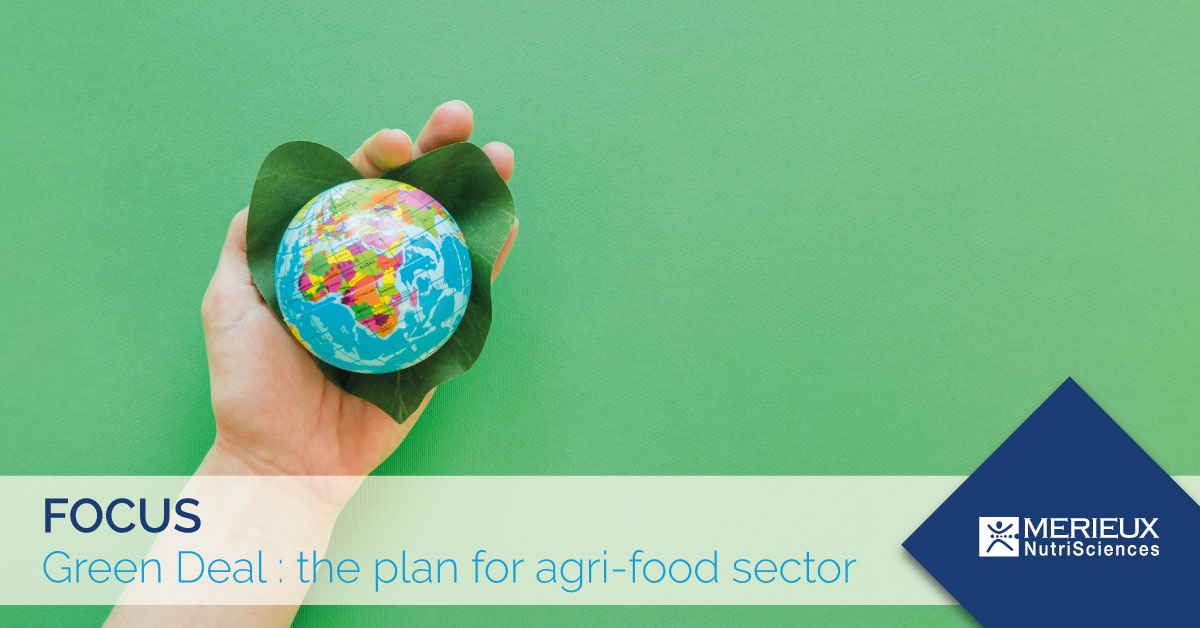 Now that we know the structure of the Farm-to-Fork Strategy and its roadmap (you can find the dedicated article here), we consider the future of European food sustainability from a broader perspective which also includes the F2F Strategy: European Green Deal.
THE EUROPEAN GREEN DEAL: OBJECTIVES AND STRATEGIES
The Green Deal (Green Pact) is the new project presented by the European Commission which aims to zero emissions from the European Union by 2050. It is composed of financial funds for specific uses and different series of legislative acts that will be distributed from now to 2025.
The issues involved in the Green Deal are many, such as sustainability of industrial processes, forms of renewable energy, mobility, building techniques, but one of the cornerstones is certainly what concerns the agro-food sector. The goal in this area is to establish a fair, healthy and environmentally friendly food system. We are therefore dealing not only with environmental sustainability, but also with economic and social sustainability.
Two complementary strategies launched in this area:
Strategy for Biodiversity

"Farm to Fork Strategy"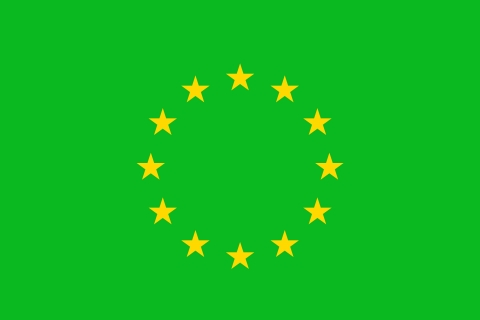 THE STRATEGY FOR BIODIVERSITY
This strategy addresses and analyzes the causes of biodiversity loss and proposes 39 binding actions to be taken by 2030, with the aim of restoring terrestrial and marine ecosystems damaged by pollution, restoring the life balance of pollinating insects essential for food production, and strengthen agricultural practices, with particular interest in biological farming.
The most ambitious proposals:
Redevelop the damaged areas, after an evaluation study to assess the extent of degradation and provide a basis for a legislative proposal.

Recognize the status of protected area of ​​at least 30% of the European land and sea surface

Establish a new Authority dedicated to the biodiversity strategy that has the task of tracking progress, obstacles and outlining guidelines.
FARM-TO-FORK STRATEGY
Farm-to-Form (from farmer to consumer) is a strategy that will implement a series of legislative initiatives that will improve the level of food health of the European Union. We talked about it in detail in this article.
GREEN DEAL, WILL IT REALLY HAPPEN?
Considering the premises, but above all the promises involving the Green Deal so far, one can only have very high expectations for the future. Undoubtedly these strategies are great opportunities for industries, farmers and consumers to really contribute to the creation of a fair, sustainable system that remedies the damage done in the past. The challenge will be to stick to the plans and be genuinely willing to change when required.