ITALIAN HISTORICAL AND HEROIC VINEYARDS RECOGNIZED
New definitions to better protect the Italian wine heritage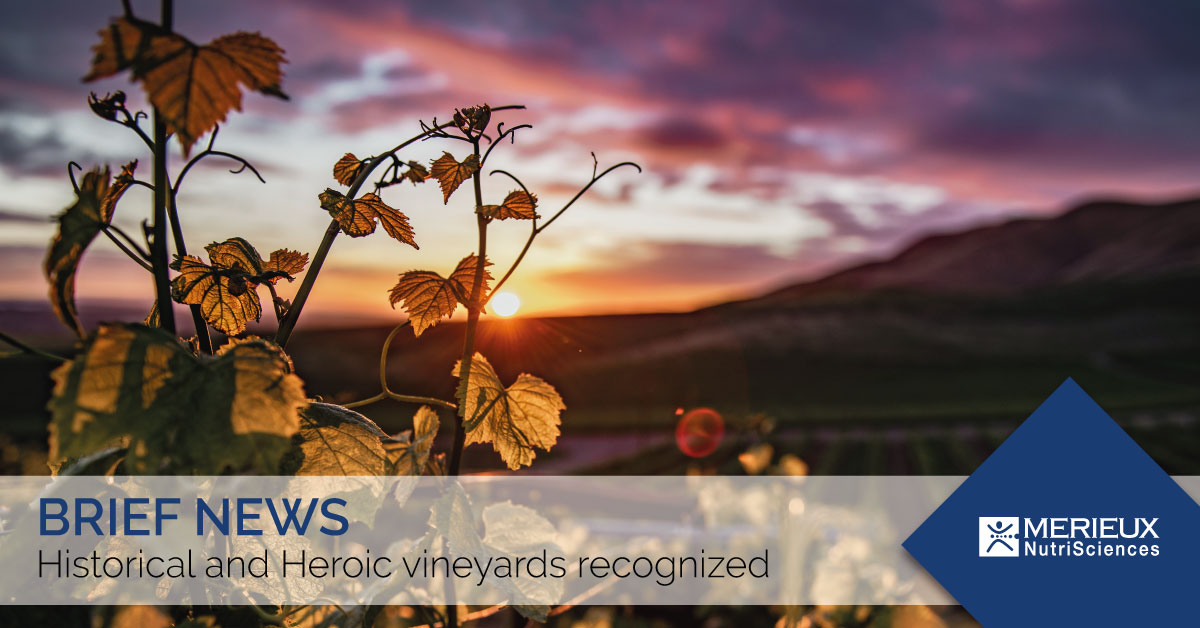 New definitions to better protect the Italian wine heritage
The new Decree signed by the Italian Minister of Agriculture is entirely dedicated to the
definition of historical and heroic vineyards. An important step for the protection of the
Italian wine heritage that realize the identification criteria and the procedure to submit the
demand for recognition by producers, through Regions and autonomous Provinces.
The wine production of recognized vineyards will be enhanced and promoted also through
the funding from the National Support Program for the wine sector, which has a total of
337 million euros.
WHAT ARE THESE VINEYARDS AND HOW ARE THEY CLASSIFIED?
According to the Decree, heroic vineyards have a hydrogeological risk or are located in
areas where orographic conditions do not allow mechanization, or even in areas of
particular landscape and environmental value, as well as vineyards located in small
islands. A series of requirements for the recognition of the denomination is implemented if
the vineyard has at least one of the following:
land slope higher than 30%
average altitude above 500 m a. s. l. (excluding vineyards located on highlands)
installation of plants on vineyards' terraces and steps
viticulture of small islands
On the other hand, historical vineyards have particular historical-cultural relevance and
they must have been planted before 1960. Traditional techniques strongly linked to the
environment and the local, social and economic network characterize this cultivation. In
addition to these two criteria, vineyards that meet one of the following requirements are
also recognized as historical:
belong to territories registered in the National Register of Rural Landscapes
belong to territories recognized by UNESCO
fall in areas under regional regulations aimed at enhancing and preserving vineyards.
These new definitions, according to Bellanova, will lead to an improvement in social,
environmental, and economic fields, thanks to the creation of a national brand that makes
the promotion of wines from these territories easier. However, a subsequent measure is
expected.