JAPAN - NEWS FOR LABELING FOR SEAFOOD PRODUCTS
A system to assign a Japanese name to imported fish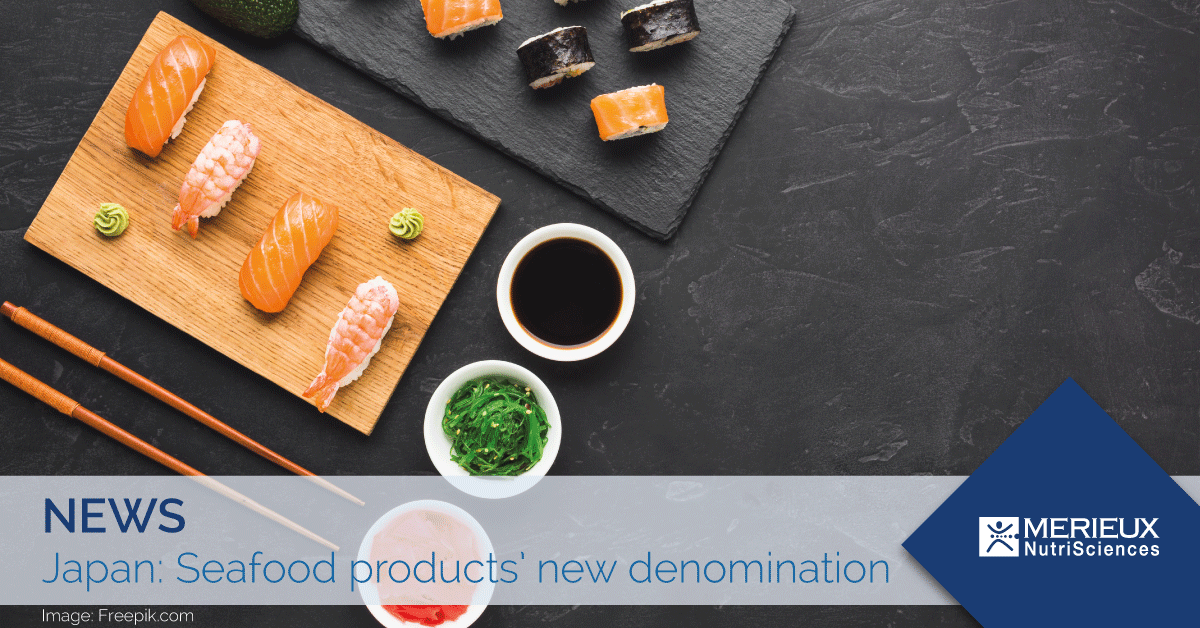 The Land of the Rising Sun is one of the main global fish producers. Nonetheless, 40% of its fresh seafood consumption is imported from other countries.
The laws for importing this type of food into Japan state that the name of the product must be indicated in the Japanese language. However, in the event that the fish is imported, there is a problem: for many species there is no Japanese name as they are not present in the country's wildlife.
To solve this issue, The Consumer Affairs Agency, Government of Japan in collaboration with The Ichthyologic Society of Japan approved a system that allows the trader to propose a name in Japanese for imported fish.
Here are some examples: