NEW OPENINGS FOR MEXICAN FOOD PRODUCTS IN THE WORLD
Beef and horsemeat back in EU?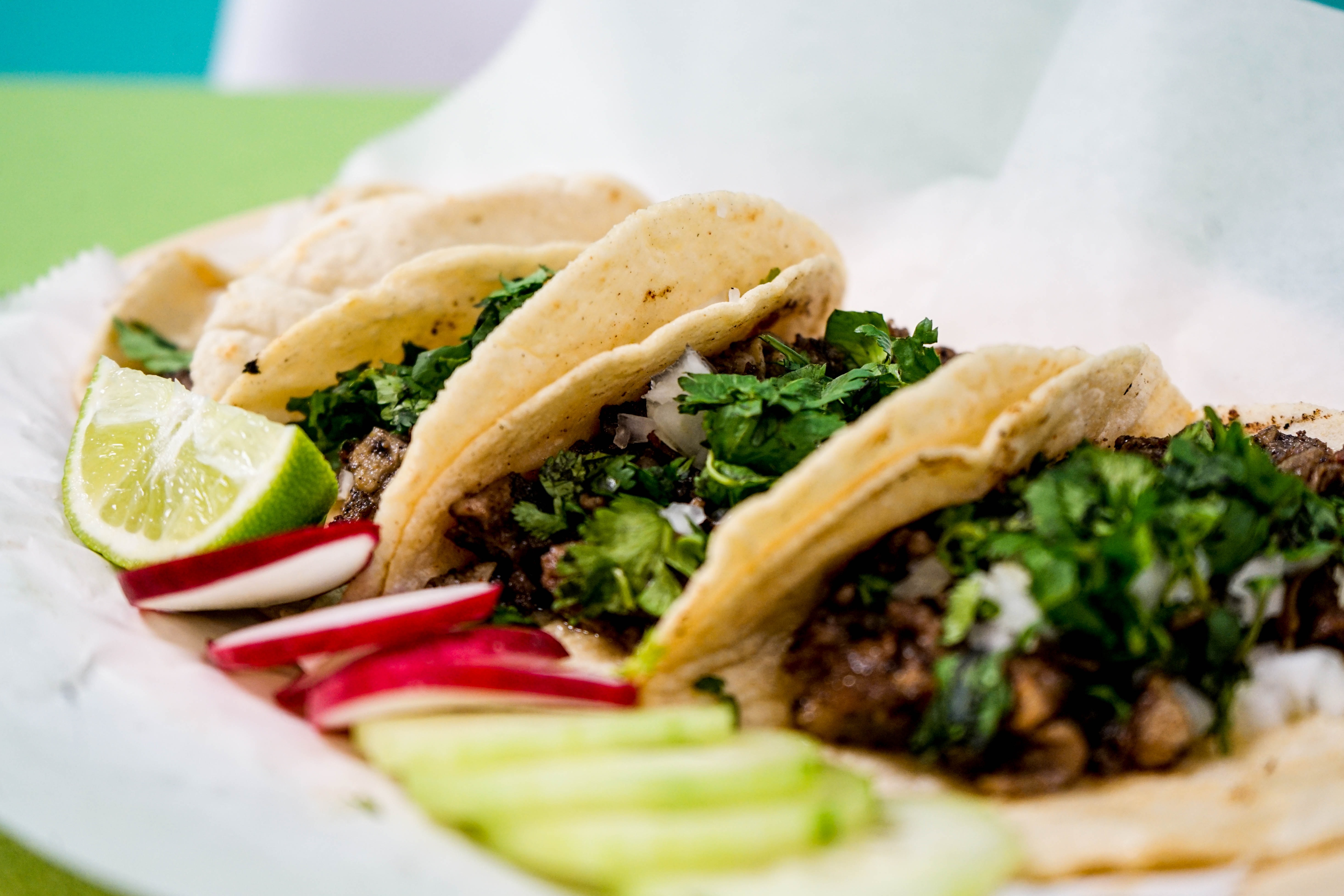 Mexico - The Secretariat of Agriculture is negotiating new markets for vegetable and meat products
The target is to diversify the market and support small farmers and livestock breeders: to do so, the Government is carrying out global negotiations to open new destinations in America, Europe, Africa and Asia.
Thanks to the support of health authorities of the importing countries, Mexico is arranging the protocols that products must follow to enter such markets. 
As for EU, a negotiation is already ongoing since the first quarter of 2019, but it seems that an agreement is going to be met about beef import and horsemeat re-introduction after 2015 ban.
Another important turning point concerns vegetables: negotiations with Latin America, Asia and EU too are ongoing. Thus, raspberries and guacamole could soon be admitted.
Source: Gobierno de México