New U.S. legislation on the labeling of nutritional values
New U.S. legislation on the labeling of nutritional values enters into force on July 2016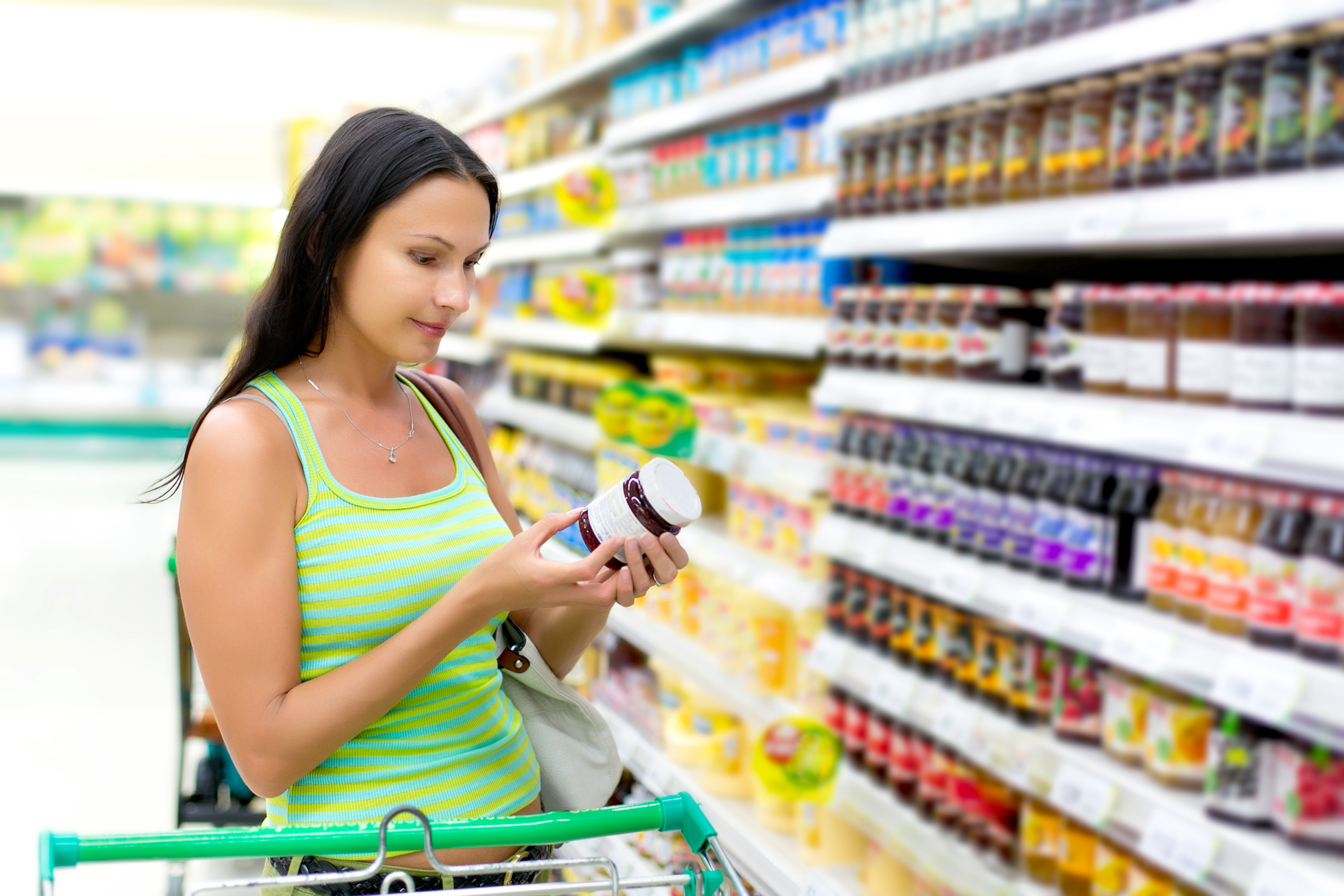 On May 27th, the U.S. Food and Drug Administration published a new legislation regulating mandatory nutritional information for food labels of prepacked products; it will come into force on July 26, 2016 and manufacturers will have at least two years to update. Among the items to be mandatorily inserted, there are references to the effects of an incorrect diet, chronic diseases, heart attacks, obesity. On the one hand, US consumers will have a new tool to be informed on their purchases, on the other, all companies exporting to the US will have to abide by the rules and correctly apply them.
The nutritional table on the label is the fundamental target. Three other main fields will be amended: design, updating of the nutrients (according to the new scientific evidence) and update of portions (Serving Sizes) and nutritional labeling requisites for some packages.
The legislation entering into force on July 26 this year is obviously mandatory for all products imported into the USA. Manufacturers will have to comply not later than July 26, 2018, but those with a turnover of less than $ 10 million will have an extra year to comply with the new rules (namely until July 26, 2019). The FDA received 280,000 public comments on the matter. Around 70,000 labels –currently on US food & beverage market– will have to be updated.
Mérieux NutriSciences' Labeling & Regulatory Dept. is closely following the legislative procedure which has just ended.