NOVEL FOOD: YELLOW MEALWORMS APPROVED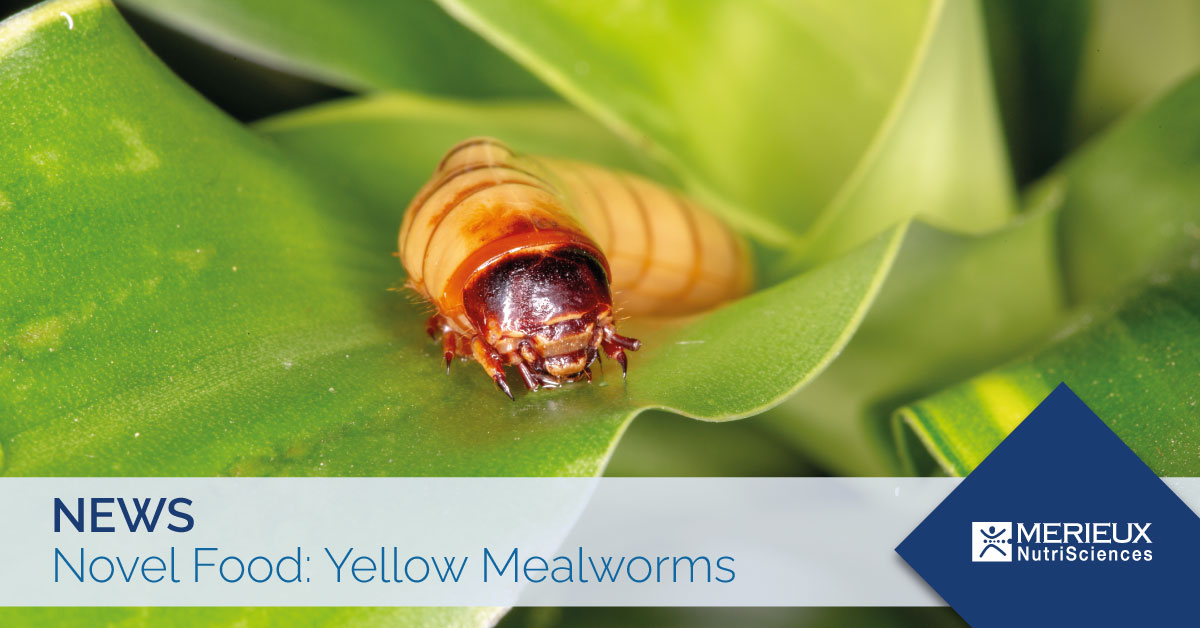 The European Food Safety Authority (EFSA) has evaluated the yellow mealworms (TENEBRIO MOLITOR LARVAE) safe for human consumption. The EFSA points out that the yellow kealworm could cause adverse reactions in people allergic to mites and crustaceans.
These insects are bright black/brown beetles that develop in the presence of a dry environment and they take root on food substrates such as bran, corn flour, bread and some vegetables.
The EFSA has established that the larval forms of this insect may be used whole, dehydrated or in a powder form for the production of products such as pasta, bars, biscuits, etc.They are a good source of fat, protein and fiber and represent a prototype of sustainable low-carbon food during the entire food production process.
It is the first insect to be approved for human consumption in Europe and this important scientific evaluation by EFSA represent the first step of a new era in food that could lead to the use of other insects such as crickets, beetles, locusts etc. for the production of new, safe and sustainable food.