PESTICIDE RESIDUES ANNUAL REPORT OUT
The European Food Safety Authority (EFSA) published its annual report on pesticide residues found in food in the European Union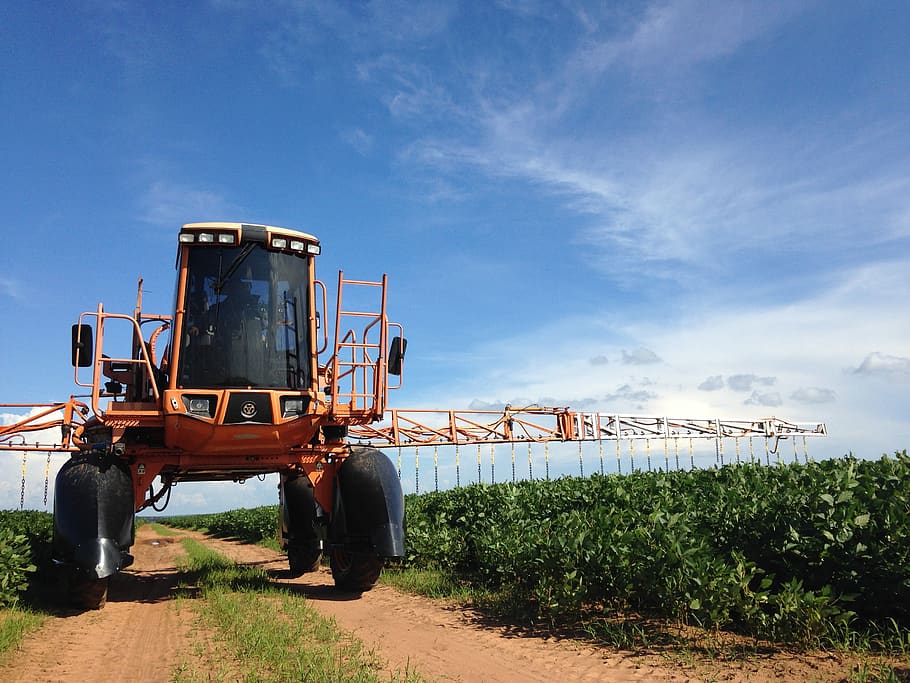 The European Food Safety Authority (EFSA) published its annual report on pesticide residues found in food in the European Union. The report is based on data from official national control activities carried out by EU Member States, Iceland and Norway and includes targeted and random sampling.
91,015 samples were analysed in 2018, 95.5% of which were within legally permitted levels; for the subset of 11,679 samples analysed as part of the EU coordinated control programme (random sampling), 98.6% were within the legal limits.
The report provides an overview of the presence of pesticide residues in food in the EU and any possible risk to consumer health. It also provides risk managers with important information on which decisions on future control measures should be based.
Bernhard Url, EFSA's Executive Director, points out that "for many years this report has supported the work of the European Commission and the Member States to ensure the appropriate use of pesticides in line with EU legislation and objectives. The efficient collection and rigorous analysis of this data will continue to be of central importance in ensuring the safety of food sold in the European Union".
See the report here!
SOURCE: EFSA